WORSHIP LEADER AND SONGWRITER PAT BARRETT WILL RELEASE NEW ALBUM, SHELTER, ON OCTOBER 13TH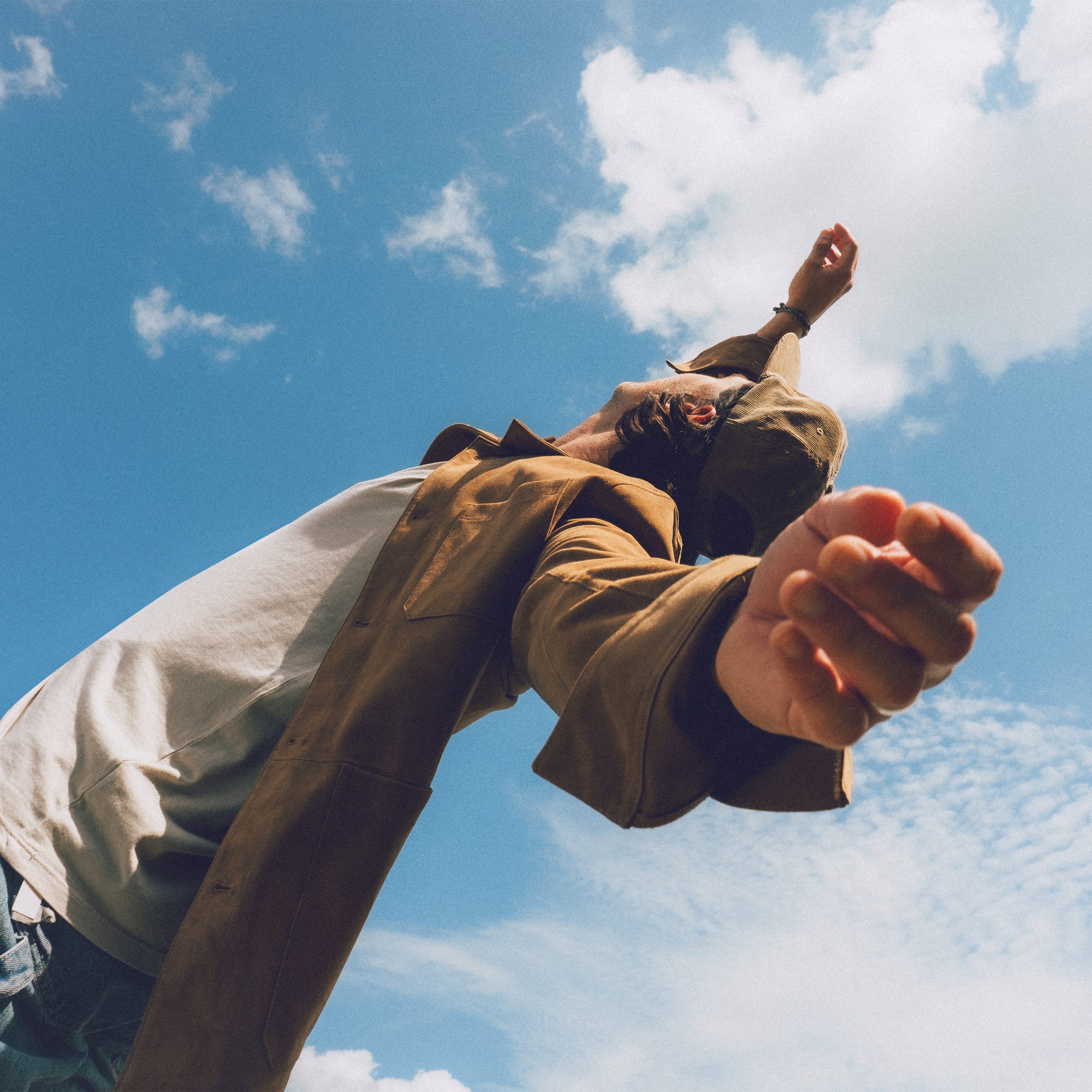 NASHVILLE, TENN. (September 15, 2023) Renowned worship leader and songwriter Pat Barrett will release his third album, Shelter, on October 13th (Bowyer & Bow / Capitol CMG). Featuring 12 studio tracks, the album is now available for preorder along with the new song "Scatter." Click below to watch the live video for "Scatter" premiering today on YouTube. 
"'Scatter' is a declaration of who we are in Christ and what that means for our lives regardless of the circumstance, difficulty or the situation we find ourselves in," shares Pat Barrett. "If we are in Christ we are a new creation and we belong to the light and it's amazing how darkness flees when the light has come up."
The Atlanta-based artist has found joy in creating these new songs, included the recently released "Better Hands," that is like finding freedom in surrender. On Shelter, he mixes worshipful moments with simple, joyful songs highlighting the power of gratitude and the fleeting nature of time.
"These songs have helped me, and I always hope my songs can be a help to others," Barrett remarks of Shelter's songs. "I hope people have a sense of connection with something way bigger than themselves; and in all the day-to-day rustlings, recognize there's a bigger story happening. Honestly, I hope this album puts the attention in the right place."
Barrett is a key songwriter and artist in the broader worship music community and has penned popular songs such as No. 1 Billboard Christian Airplay and Billboard Christian AC radio single, "Build My Life," which was recently awarded RIAA Gold Certification. He has also written on the 2023 GMA "Song of the Year" nominee and No. 1 song, "Same God," and co-written 23 songs on the current CCLI Top 2000 chart.
Following his own "Acoustic Nights" tour this spring, Barrett will join Chris Tomlin on his fall "An Evening of Worship with Chris Tomlin" tour. Click here for all of Barrett's tour dates for 2023.
---