MOSAIC MSC ANNOUNCE FIRST FULL LENGTH STUDIO ALBUM, "THIS IS HOW I THANK THE LORD"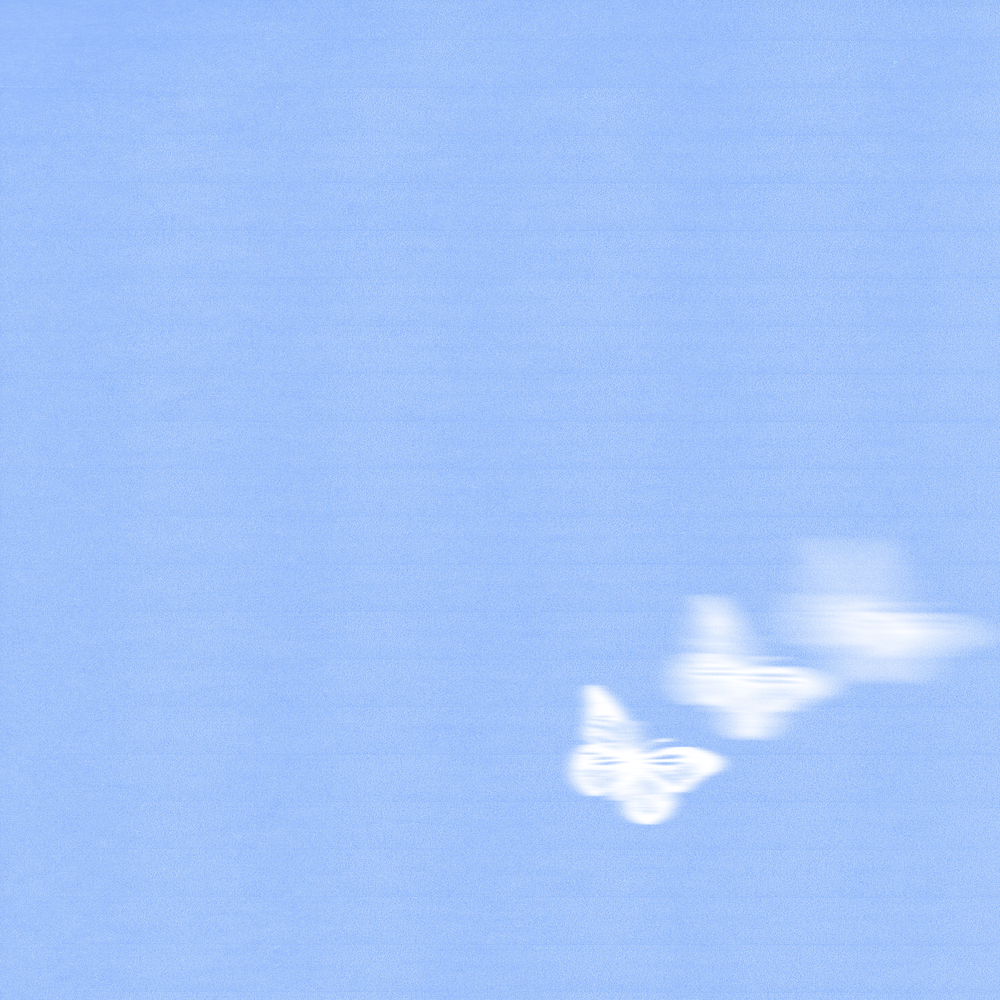 LOS ANGELES, CA – Today, Los Angeles-based collective Mosaic MSC officially announced their first full length studio album, This Is How I Thank The Lord, arriving on April 8th via Capitol CMG. Written during the group's first writing trip to Wyoming after half a year apart, the 12-song offering is a rediscovery of who Mosaic MSC is as a group. This marks the first time the Mosaic MSC team has released music entirely written and produced in-house and overwhelmingly expresses feelings of gratitude despite the season of struggle. This is How I Thank the Lord is now available for pre-save and pre-sale HERE.
In addition to the album news, Mosaic MSC has released their latest single, "Unexpected Roads." The moving single expresses a theme of wonder and faith in what life can be when following a higher power. "Life is so much more interesting, captivating, and unexpected when we walk with God," Mosaic MSC's Carlos Pimentel shares. "He meets us in the middle of the road and takes us on a journey filled with endless beauty, bigger dreams and a greater purpose that comes straight from his imagination… and that's a celebration!"
"Unexpected Roads" comes on the heels of Mosaic MSC's largest single release to date, "This Is How I Thank The Lord," which received nearly half a million global streams within its first week. Listen to "Unexpected Roads" HERE.
This Is How I Thank The Lord Track List
1. How Do I Thank You
2. How Could I Explain
3. Generous Love
4. To Your Arms
5. Grace
6. This is How I Thank the Lord
7. Unexpected Roads
8. Shelter
9. I Need You
10. (I Need You Now)
11. Love of a Lifetime
12. Rejoice
Mosaic MSC is a chart-topping collective of Los Angeles' most talented and culturally diverse singers and musicians based out of Mosaic, a church in the heart of Hollywood, CA. Their soulful anthem and breakout single "Tremble" spent 33 weeks on the Billboard charts and their last album, HUMAN, reached No. 9 on the Billboard Christian & Gospel Chart. Mosaic MSC aims to weave people of all backgrounds together in a musical tapestry which promotes creativity and individuality. Their message clearly resonates with the masses, resulting in 268 million career streams in over 65 countries and tours with Travis Greene and Chris Tomlin. Their new album, This Is How I Thank The Lord, will be released via Capitol CMG in April 2022 and is a testament to the culture and community that Mosaic MSC has cultivated since 2011.
Listen to "Unexpected Roads" here: https://MosaicMSC.lnk.to/ThisIsHowIThankTheLordWE
Watch the new acoustic video for "This Is How I Thank The Lord": https://www.youtube.com/watch?v=_Fh4VwoIJXo
---