Kari Jobe & Cody Carnes Release "The Blessing" with Elevation Worship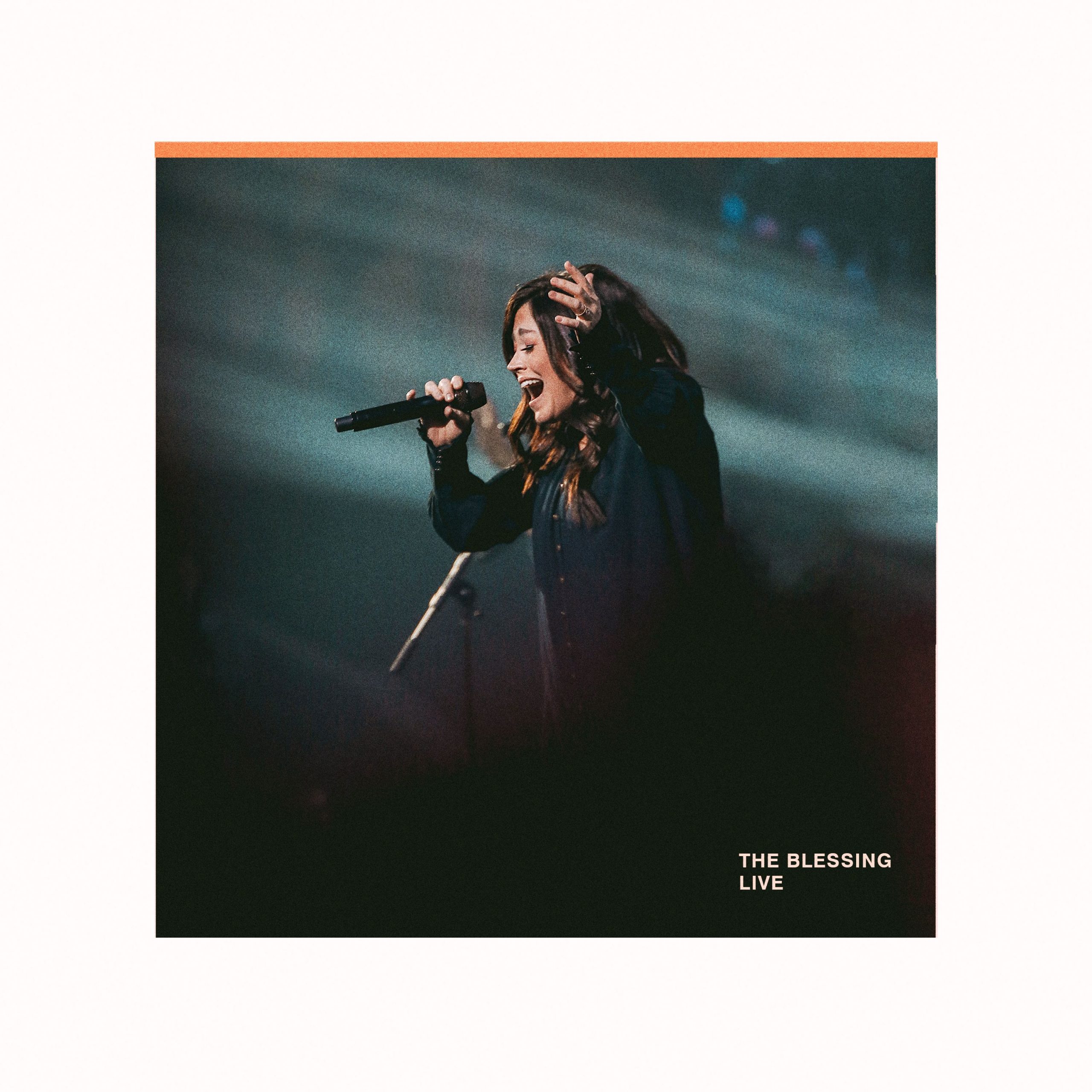 Kari Jobe, Cody Carnes, and Elevation Worship released a new song, "The Blessing" available now. The song is a prayer for God's peace and power in uncertainty. After spending a day in the studio with Elevation Worship's Steven Furtick and Chris Brown, "The Blessing" was quickly written, recorded, and played in church that weekend.
"In a season of such fear and awareness of viruses, loss, disappointments.. I'm so thankful we can sing straight scripture and feel a shift in the atmosphere of our hearts and over our homes. This is THE BLESSING from God over us. I pray for a massive breakthrough and peace over you and your family and your children and their children!!!!"
Listen to "The Blessing" by Kari Jobe, Cody Carnes, and Elevation Worship here and check out their live performance below!
https://www.youtube.com/watch?v=Zp6aygmvzM4
---