Mosaic MSC Releases 'HUMAN'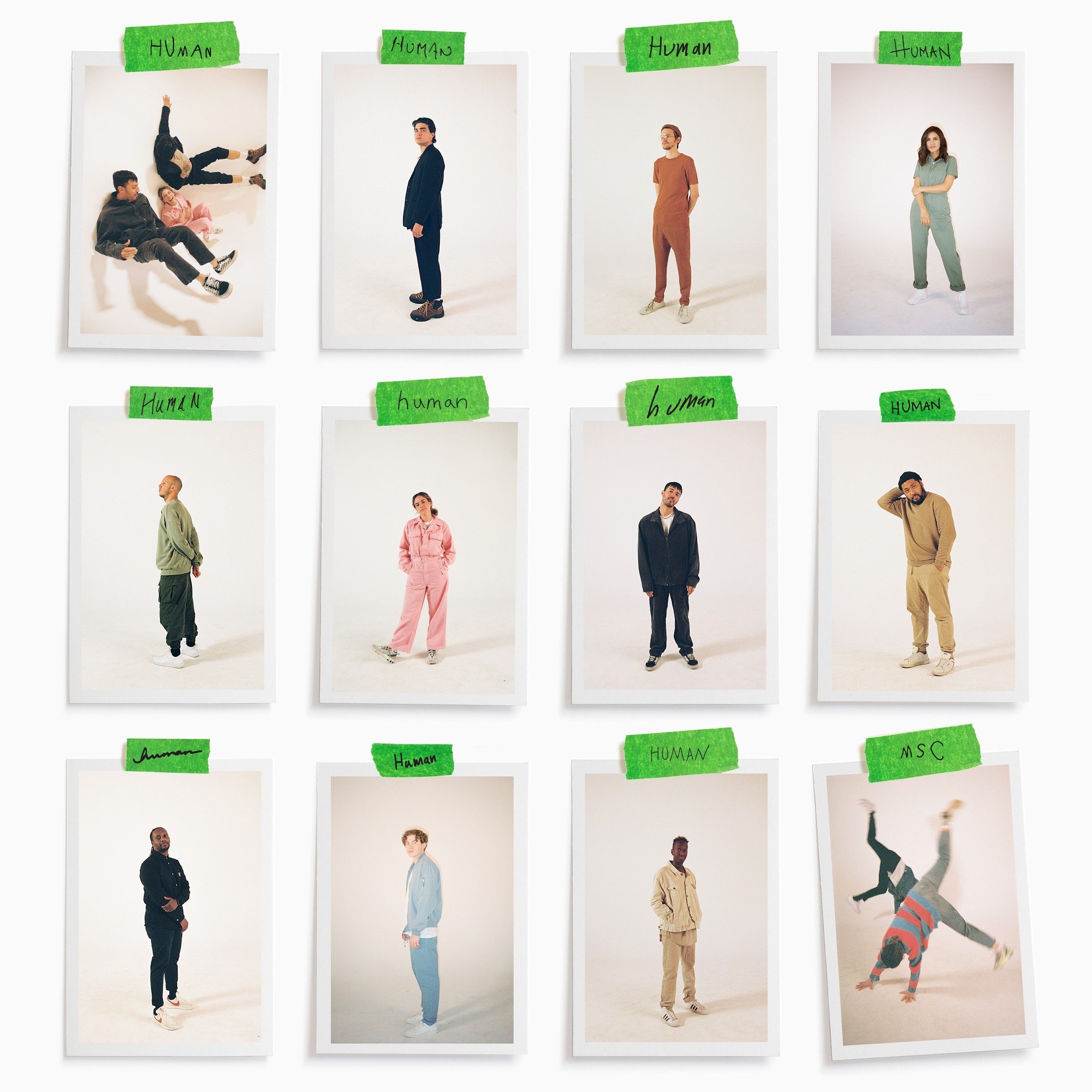 Following the release of "Fountain (I Am Good)" and "Dreams" Mosiac MSC's debut album, HUMAN, is available now. The album contains eight live songs and is an anthem to God's love, acceptance, and desire to know each of us.
"I love the name of this album, Human. Every time we talked about the title it always looked to me more like a question: What makes us human? Or how can I be more human?" shares Carlos Pimentel, songwriter and member of Mosaic MSC. "It's interesting that we are in a season where staying at home and away from people is the best thing we can do to help one another. We need each other. It is part of what makes us better and what makes us human. This is one of the beautiful things about this album and the timing of it. These songs were created by a bunch of friends in one room together and now it's going to be heard by a lot of people in different places physically away from each other. This is us reminding the world 'YOU ARE NOT ALONE'. This is a look to the future and the hope that tomorrow will be better. The future of humanity will be different but we will not be alone. We will be together."
"We were so careful and intentional with every lyric, because we hope it resonates on a universal level" shares Mariah McManus. "We wanted Human to be the best thing we've ever done and I'm really proud of how it came together. We hope you take away a feeling of inclusion and knowledge that there's beauty in who they were made to be."
MOSAIC MSC, a collective of some of Los Angeles' most talented and culturally diverse singers and musicians, scored their biggest Billboard hit to date in March 2018 with the soulful anthem "Tremble," which spent 33 weeks on the Hot Christian Songs chart. The group, which has garnered more than 100 million streams and one million monthly listeners around the world, is the heartbeat of Mosaic, a church founded by cultural pioneer and best-selling author Erwin McManus.
HUMAN Tracklist:
Everlasting Light – Live
You, It's Only You – Live
Steady – Live
Close To You – Live
Fountain (I Am Good) – Live
Dreams – Live
Can't Refuse – Live
You Never Fail Me (All My Life) – Live
Listen to HUMAN here now!
---