FEMALE WORSHIP COLLECTIVE, WOMEN WHO WORSHIP, RELEASE SELF-TITLED ALBUM AVAILABLE TODAY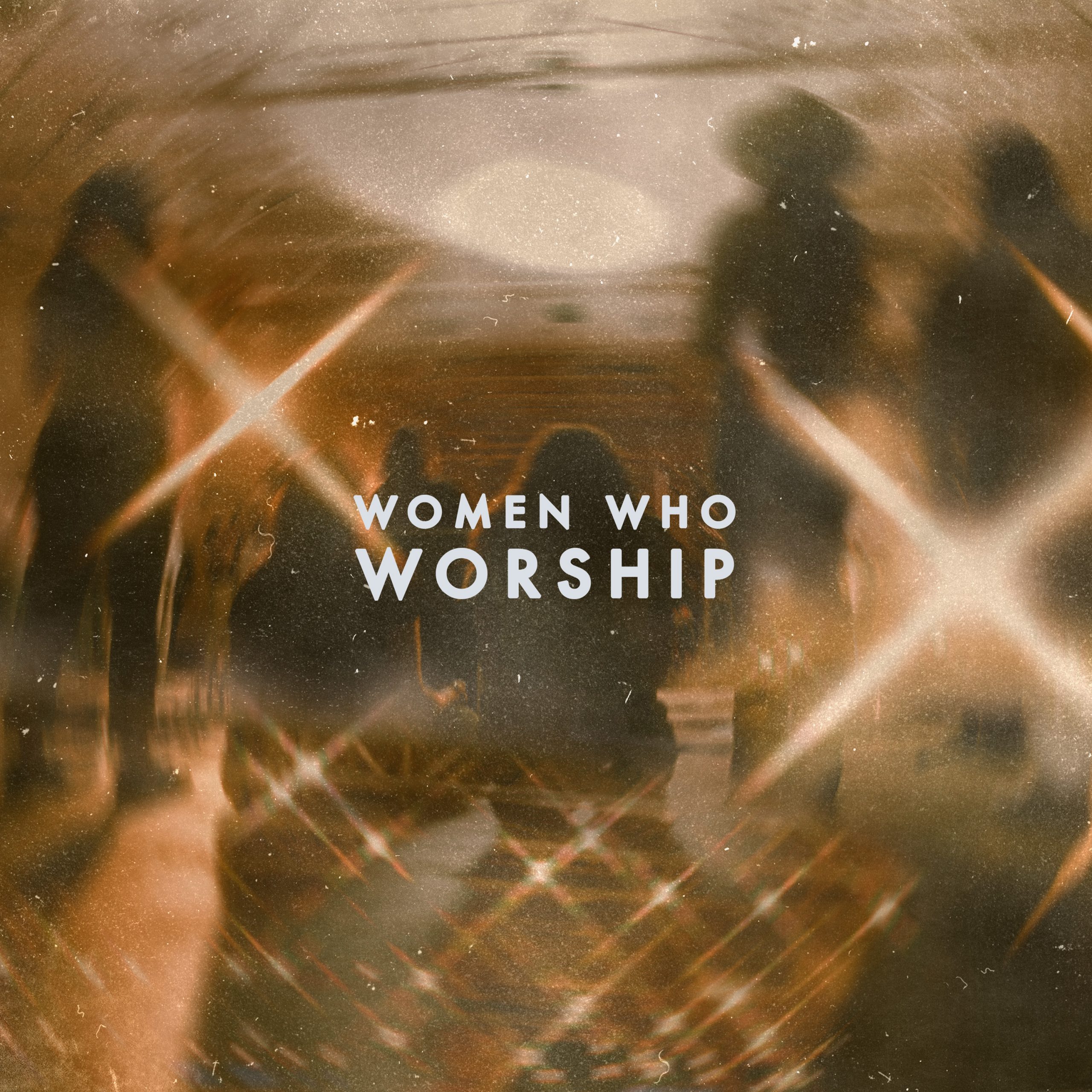 NASHVILLE, TENN. (MARCH 03, 2023) The female collective of worship artists, songwriters, and creatives, Women Who Worship, has released the first album from the special movement. The Women Who Worship project was released today in partnership with WorshipTogether. The album was recorded live last year when the group gathered to unite and amplify the voices of women from around the world. Click here to listen to the complete project. 
"It's been such a joy and an honor to serve alongside such powerful and faithful women of God and history makers in the industry," shares artist and songwriter Cecily Hennigan. "Being a part of this rising generation of leaders, I feel blessed to run alongside these heroes of the faith and learn from them. This project models the beauty of unity and history with the Lord and women of God."
This album features six songs including the previously released songs, "Great Mystery" and "Firm Foundation (He Won't)." Some of the women featured on Women Who Worship include Cofer, Rita Springer, Leslie Jordan, Jessie Early, Emmy Rose, Cecily Hennigan, Shantrice Laura, and Enoila Abioye. Celebrating today's release, the live performance recording of "With You (Only Resurrection)" featuring Cecily Hennigan and Emmy Rose has debuted on YouTube. Click below to watch this performance.
Women Who Worship began in 2019 when Capitol CMG Publishing hosted 45 female worship artists and songwriters for the inaugural writing camp. It was out of that camp that the movement was birthed. The Women Who Worship community creates space where there is room for everyone at the table.
---