UNITED RELEASES BRAND-NEW ALBUM "ARE WE THERE YET?"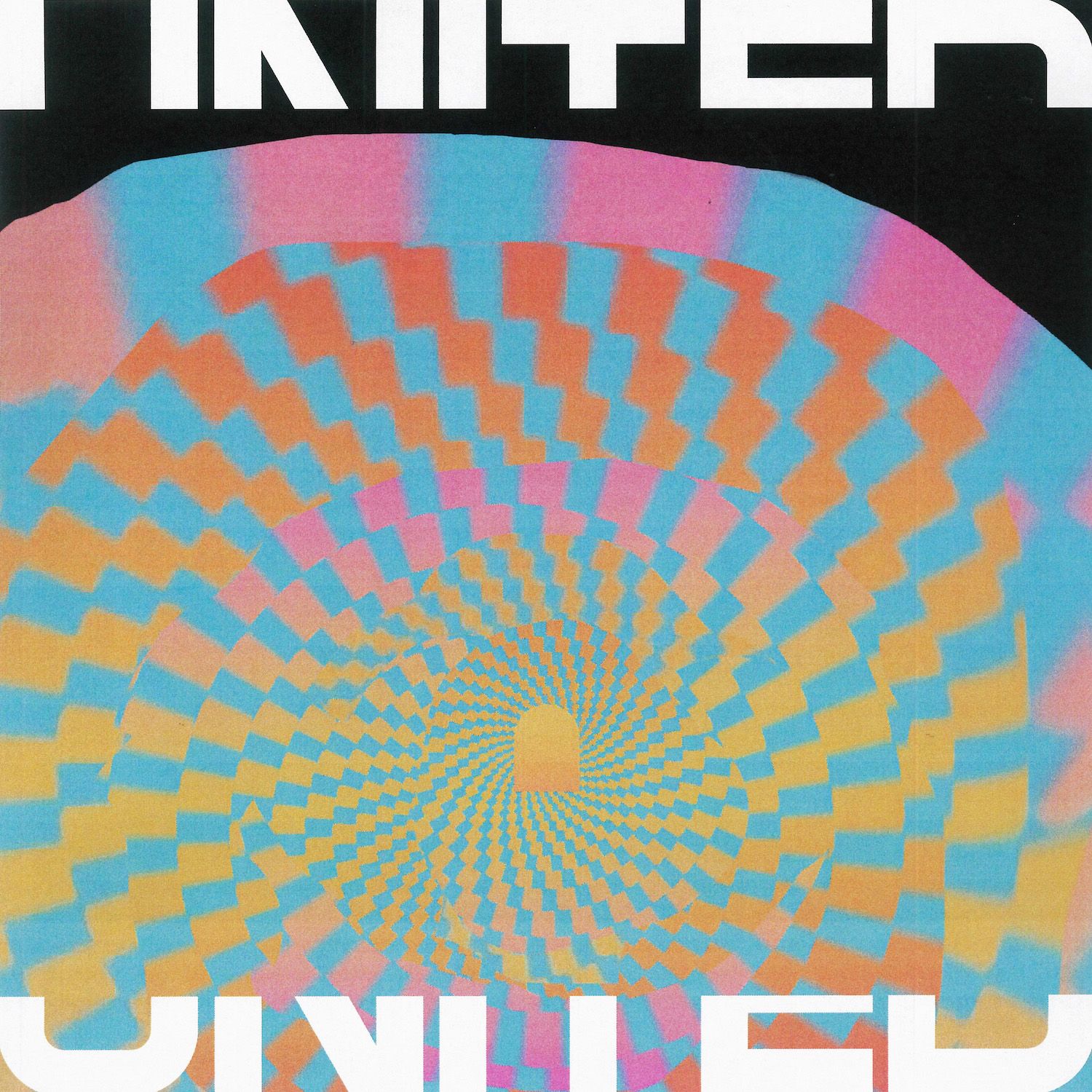 LOS ANGELES (April 29, 2022) — Today, Multi-award-winning and platinum-selling artist UNITED releases their brand-new album "Are We There Yet?" Recorded between Orange County, CA and Sydney Australia,
the highly anticipated 15-track project includes previously released singles "Know You Will," "Sure Thing" and "On Repeat," which have collectively received over 50M global streams to date. In anticipation of the new album, UNITED unveiled three brand new songs from the compilation, including "Blown Away," "God Song," and "Show Me Your Heart," along with a music video for "Blown Away" earlier this month.
"'Are We There Yet?' embodies the feeling of 'all this future,' says UNITED's Joel Houston. "It is heavily entrenched in realizing, re-ideating, and repositioning heaven with songs birthed from a place of knowing that this part of the story is not the main part, and we have the gift of joy that is heaven no matter what our human experience is now. It's hopeful, it feels like the sun going down on a really long day, and excitement about what tomorrow could bring even though the sun hasn't come up yet. The journey of the album is set between the sun setting and rising. What you're leaving behind and what you're about to step into."
Adds Houston, "Wherever we are in this journey of life, we have eternity ahead of us, and may find ourselves often wondering when we will make it. 'Are We There Yet?' explores the challenges, heartache, and magnificence of this life of faith, and the jaw-dropping, overwhelming wonder of the grace of God."
In conjunction with their new album, fans can catch UNITED on the multi-city co-headline Tomlin UNITED Tour that kicked off in San Diego to a packed house and has since played for thousands of fans in Los Angeles, Las Vegas, Phoenix, Miami and Dallas. The 22-date run continues with shows set in major markets including Newark, Washington D.C., Pittsburgh, and Chicago, before ending on June 17 at the Van Andel Arena in Grand Rapids, Michigan. Heralded as one of the biggest Christian music tours of the year, the Tomlin UNITED Tour is an intimate night of worship, where fans can together experience some of the biggest songs that have shaped modern faith today. For additional information and tickets, please visit www.TomlinUNITED.com.
Listen to "Are We There Yet?" here.
"ARE WE THERE YET?" TRACK LIST
Days Like These (TRUST U)
All This Future
Deeper Water
Show Me Your Heart
On Repeat
Delightful (The Sower Never Wastes A Tear)
God Song
Have Mercy On Me Now
Blown Away
What Love Is (Because You Died)
Know You Will
Sure Thing
Not Afraid
MMXXII (Interlude)
Chariot
For more information on UNITED, visit www.hillsongunited.com or @hillsongunited on all social platforms.
About UNITED
UNITED is a multi-award-winning, platinum-selling artist whose chart successes (repeatedly no. 1 on Billboard's Christian charts and up to #5 on Billboard 200) are only bested by the millions of lives they've impacted across the globe. The modest band born from a youth ministry out of Hillsong Church in Australia touts a reach of over 10 million across all major social network platforms to date, including 6 billion minutes garnered from YouTube viewers. Comprised of an evolving, eclectic mix of musicians and songwriters, the band is led by Joel Houston and Taya, names that have become synonymous with Christian radio, dominating airwaves with every new release. Their last four studio albums have each topped the USA Christian chart, with "Zion" and "Empires" charting no. 1 ("Zion" recently also went Gold in the US); "Oceans," written by Houston and band member Matt Crocker recently went triple platinum in the States, counting 200+ million streams and reigning on top of the Christian songs chart for a record 54 weeks.
In studio, on tour or at home, UNITED is committed to writing songs that speak truth, create a unique sound and connect people everywhere with God, evident by the success they've seen globally. With over 50 countries and six continents visited, UNITED continues to sell out arenas and stadiums around the world, including sold-out nights at the Forum, STAPLES Center and The Hollywood Bowl in Los Angeles, The Toyota Center, Oracle Arena, Air Canada Arena, American Airlines Arena (Miami and Dallas), and Red Rocks to scratch the surface. UNITED functions from the deep understanding that everything they do is an expression of a really extraordinary God doing what only He can do, through really ordinary people.
---