GRAMMY® AWARD-WINNING ARTIST BROOKE LIGERTWOOD RELEASES SPANISH EP, SIETE (LIVE), FEATURING SONGS FROM HER ACCLAIMED SEVEN (LIVE) ALBUM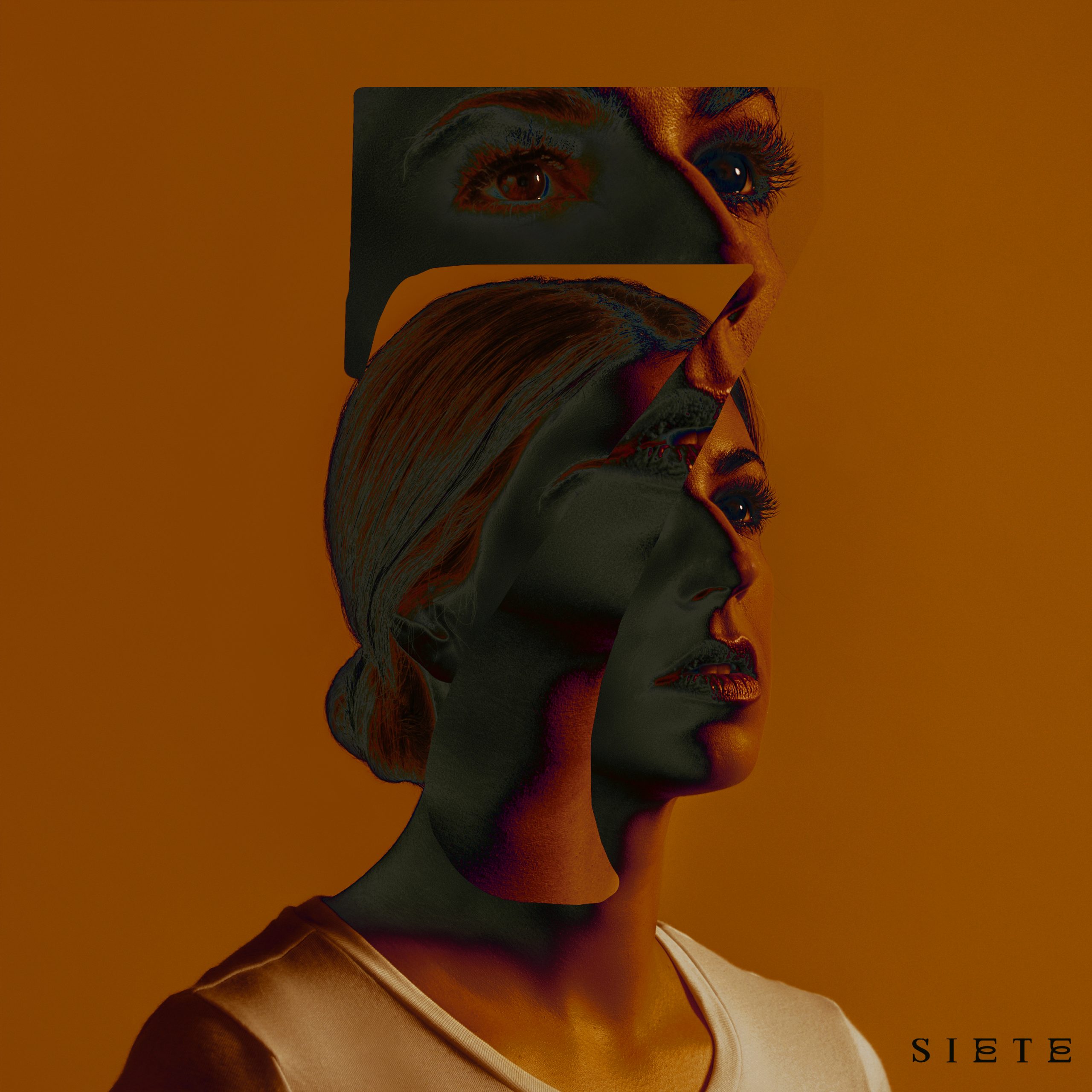 Today Brooke Ligertwood, GRAMMY®-Award-winning songwriter, producer, and worship leader releases, SIETE (LIVE), a special Spanish EP featuring songs from her critically acclaimed album, SEVEN (LIVE). This Spanish EP features five songs from her 2022 album and includes special guest Brandon Lake on "La Roca Tiene Meil (Honey In The Rock) [Live]." Click here to listen to SIETE (LIVE). "I first worked with my friend Toni Romero in 2005 when he first translated one of my songs into Spanish and then coached me in the studio singing it in this beautiful language that my heart knew but my mind and tongue did not," shares Brooke Ligertwood. "In the years since we've worked on a ton of translation work together, so it made sense that when it came to translating some of the songs of SEVEN into Espanol, I would turn to Toni and his team, including recording a choir in Buenos Aires, Argentina. I hope all our Spanish-speaking friends are blessed by this EP we've poured so much love and care into. To God be the glory!"
Ligertwood's critically acclaimed 2022 album, SEVEN (Live), has garnered more than 120 million global streams since its release. The lead single, "A Thousand Hallelujahs," from that album has amassed more than 30 million global streams and made four international Top 50 viral charts.As a prolific songwriter, Ligertwood's songs have more than 1.5 billion global streams and have been translated into over 15 languages. Her songs have topped the CCLI chart with two No. 1 songs and several Top 25 worship songs that have been sung around the world like "What A Beautiful Name," "Who You Say I Am," "King of Kings," "Hosanna" and more. With her songwriting, she has been honored with a GRAMMY Award, one RIAA Platinum-certified single, and two RIAA Gold-certified singles. 
Track Listing for SIETE (LIVE)
1. Entra Ante Sus Puertas (Ancient Gates) [Live]
2. Miles De Aleluyas (A Thousand Hallelujahs) [Live]
3. Santa Cena (Communion) [Live]
4. La Roca Tiene Miel (Honey In The Rock) [Live] – Brooke Ligertwood, Brandon Lake
5. Jesús Es Rey (King Jesus) [Live]
---