TEN-TIME GRAMMY® NOMINEE TAUREN WELLS RELEASES MULTI-TRACK SINGLE "J.I.T.M."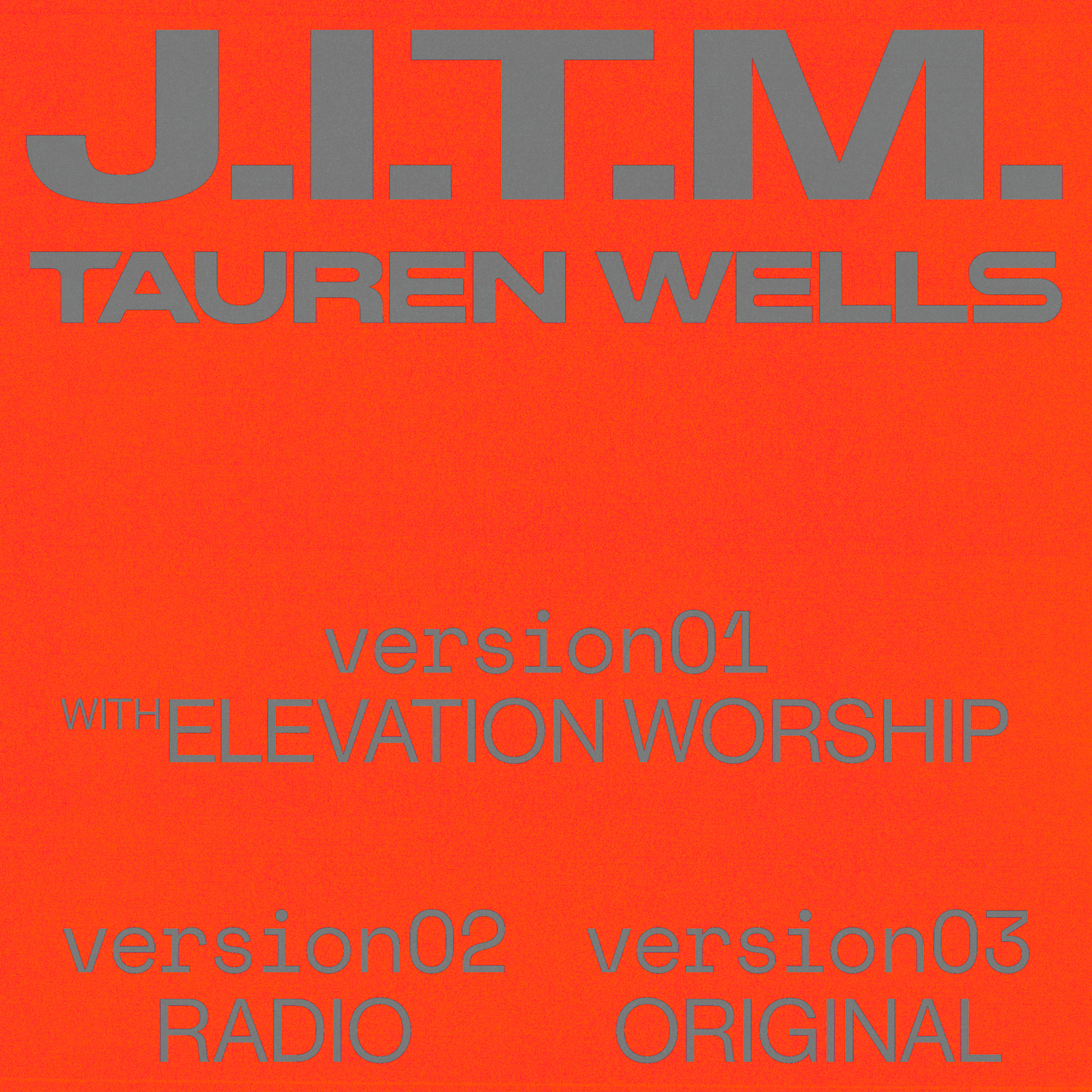 Just days before the launch of his Joy In The Morning Tour, 10-time GRAMMY® Award nominee Tauren Wells has dropped the multi-track single "J.I.T.M.," which includes a powerful new collaboration with Elevation Worship – a group known for such Platinum singles as "Do It Again," "Graves into Gardens" and  "Jireh," which appeared on 2022's Old Church Basement, their GRAMMY®-winning collaboration with Maverick City Music. Wells trades vocals with Elevation Worship's Chris Brown, who also plays acoustic guitar, and Tiffany Hudson, on a soulful, extended version of the title track of Wells' new album, Joy In The Morning. Together, they offer a deeply felt anthem about hope and the promise each new day holds, backed by members of Elevation Worship and Wells' band. Listen to "J.I.T.M.," released today via  Capitol Records/CCMG, HERE. Watch Wells and Elevation Worship perform the song HERE.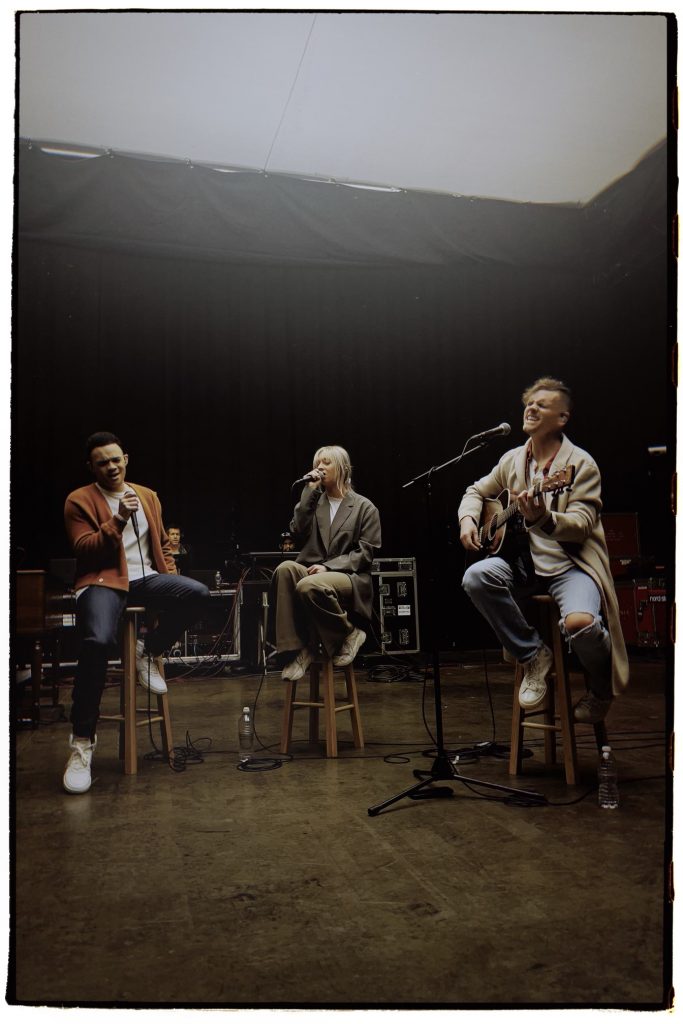 The multi-track single also includes the original album version of the song – which has amassed over 14 million combined global streams to date – and the radio edit. The Apple Music edition includes the video of Wells and Elevation Worship performing "Joy In The Morning" plus a lyric video and a video of Wells performing the song live with his band. "Joy In The Morning" is No. 16 on the Billboard Christian Airplay chart, reaching over 2.7 million weekly listeners with 46 stations spinning the song, including SiriusXM, KLOVE and KLTY. Elevation Worship is currently No. 1 on the Christian Airplay chart with "Same God."
In this profile, Flaunt Magazine observed, "Wells' optimism for a better tomorrow demonstrates that music is a common language – an overwhelming sensation of love and infinity in the palm of your hands." Wells performed "Joy In The Morning" on his recent visit to "The Kelly Clarkson Show." View HERE.
He'll kick off the 19-city Joy In The Morning Tour on January 26th in Fort Lauderdale, FL. The national headline run will hit cities across the Southeast, Eastern Seaboard, New England, Midwest, Southwest and West Coast. Special guests Aaron Cole and Lakewood Music will support on all dates. See below for itinerary. For ticket information, click HERE.
            Joy In The Morning is Wells' third solo album and first for Capitol Records/CCMG. He celebrated its release with an appearance at the GRAMMY Museum L.A. Live. Visits to "Fox & Friends" and "Good Morning America" followed. Wells returned to "Good Morning America" in November 2022 to perform "Up." He spoke with Billboard about the making of the album in this feature.
TAUREN WELLS – JOY IN THE MORNING TOUR – SPRING 2023
January 26 Fort Lauderdale, FL The Parker—Lillian S. Wells Hall **
March 2 Birmingham, AL Alabama Theatre **
March 4 Evansville, IN Aiken Theatre in The Centre **
March 5 Cincinnati, OH Taft Theatre
March 9 Atlanta, GA The Tabernacle **
March 10 Indianapolis, IN Egyptian Room at Old National Centre
March 11 Holland (Grand Rapids), MI Ridgepoint Community Church
March 12 Detroit, MI Fisher Theatre **
March 16 Timonium (Baltimore), MD Trinity Life
March 17 Shippensburg, PA Lurhs Performing Arts Center
March 18 Woodbridge, VA Hylton Memorial Chapel **
March 19 Boston, MA Emerson Colonial Theatre **
April 13 Naperville (Chicago), IL Calvary Chapel of Naperville
April 14 Milwaukee, WI Wisconsin Lutheran College
April 16 Denver, CO Riverside Baptist Church
April 27 Sacramento, CA Sacramento Memorial Auditorium **
April 28 Los Angeles, CA The Orpheum Theatre **
April 29 San Diego, CA The Rock Church **
April 30 Phoenix, AZ Dream City Church
** Rescheduled dates from Fall 2022 leg **
---