TobyMac Releases 'The Lost Demos'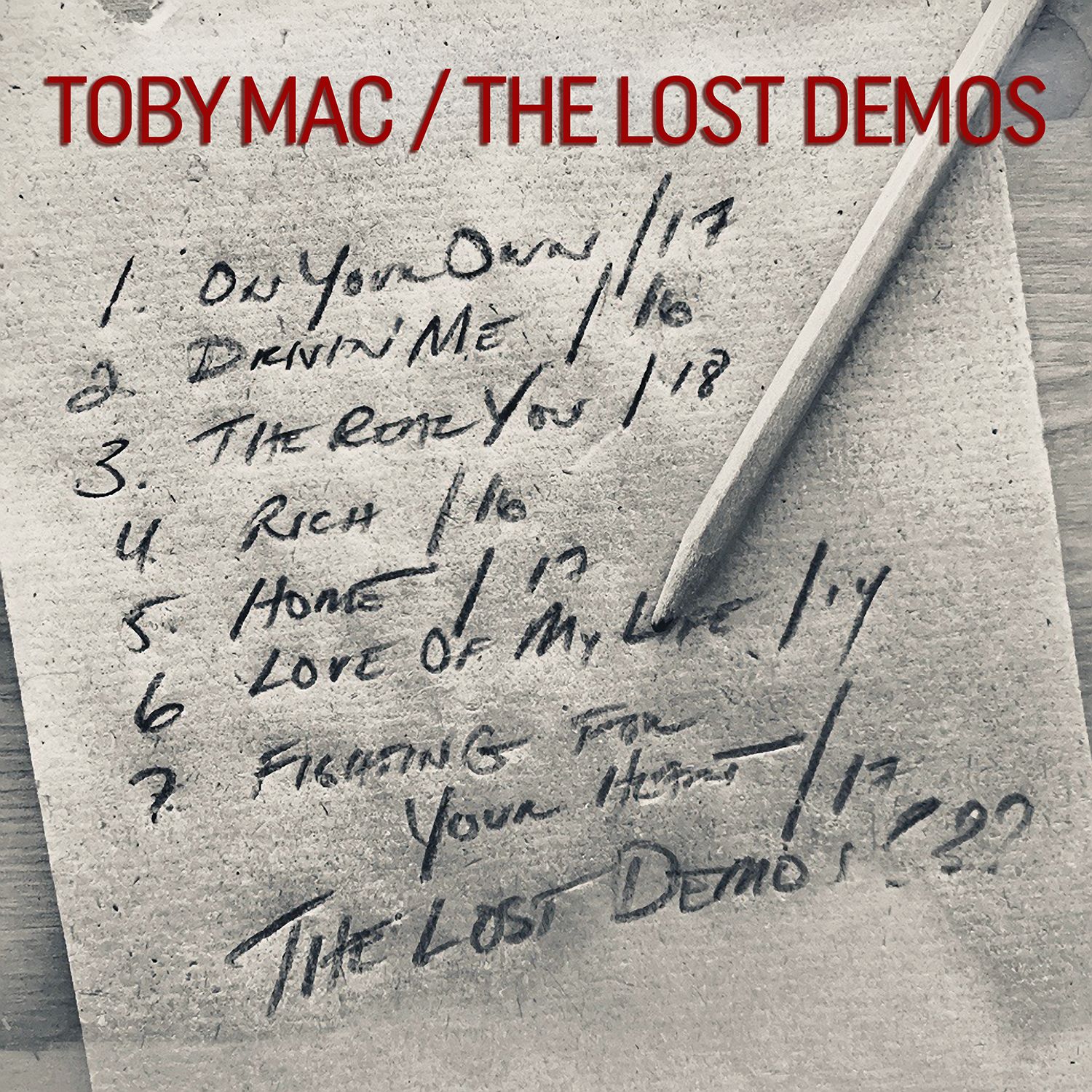 TobyMac's The Lost Demos is available now. During Covid-19 quarantine, TobyMac began looking through his old devices and found unreleased songs that didn't make it onto previous albums. He compiled them to create The Lost Demos in hopes to inspire and heal during this time.
He reflects, "Songs I could share that I hadn't for one reason or another. Songs that have a special place in my heart but wound up on the island of 'Misfit Songs'. I hope some of these lost demos find a home in people's headphones and maybe even their hearts."
The Lost Demos Tracklist:
On Your Own – 2017
Writing Demo Drivin' Me – 2016 Day 1 Rough Demo
The Real You – 2018 Tru's Song-Writing Demo
Rich – 2016
Fowler Demo – Mr. Talkbox
Home – 2017 Pool-House Demo
Love Of My Life – 2014 Close To Final Mix
Fighting For Your Heart – 2017 Snowed-In Demo
Listen to The Lost Demos here now!
---