Cody Carnes Releases Album, "Run To The Father"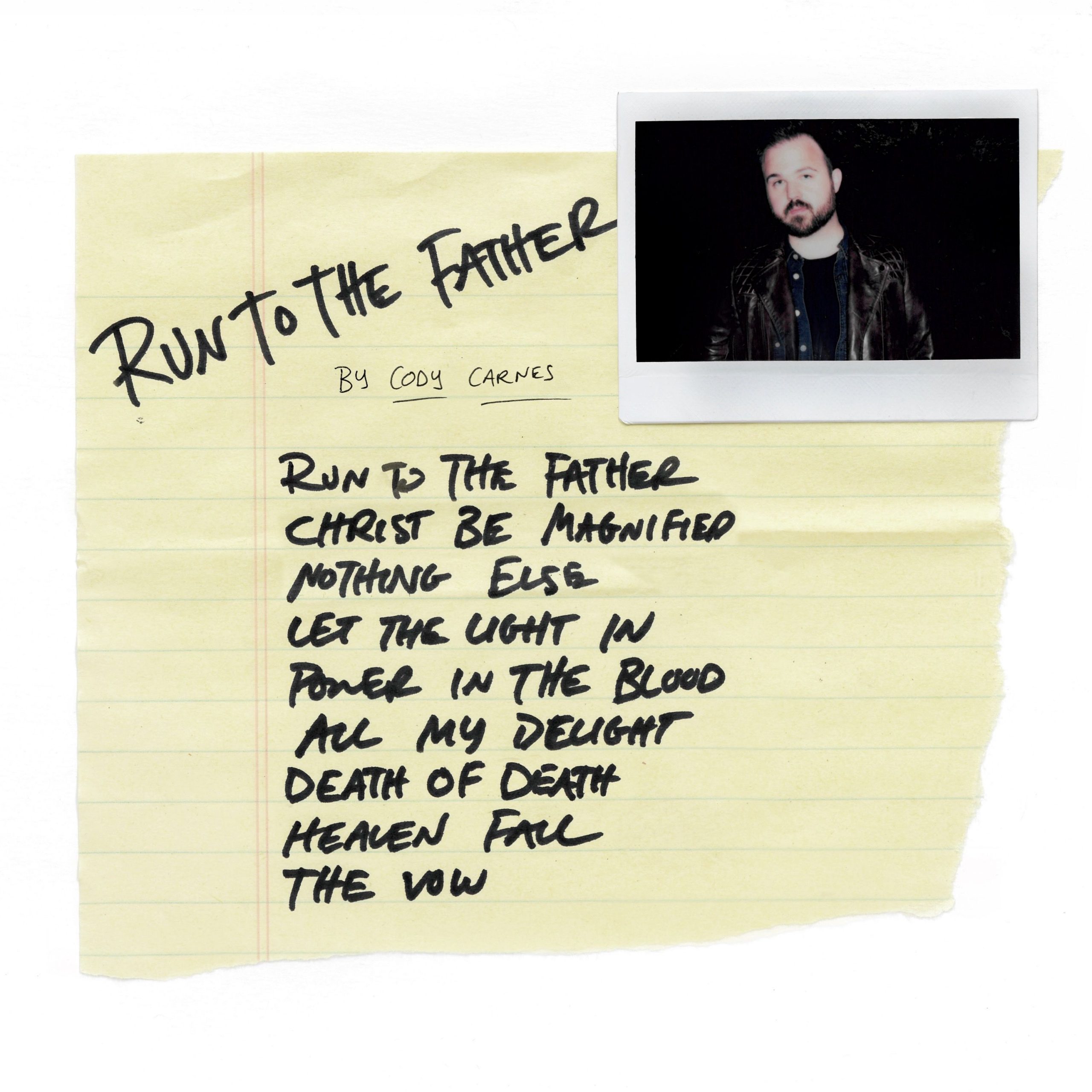 Cody Carnes, Christian songwriter and worship leader, has released a new studio album Run To The Father, featuring popular worship songs "Nothing Else", "Christ Be Magnified", and title track "Run To The Father." Carnes partnered with songwriters of all kinds on this project including Matt Maher, Ran Jackson, Cory Asbury, Ethan Hulse, Steffany Gretzinger, Stefan Cashwell, and Passions' Kristian Stanfill and Brett Younker. Songs like "Nothing Else" and "Run To The Father" have quickly found their home in the church and across worship events like Passion 2020, Worship Together and MOTION conferences.
"I pray these songs draw people into deep encounters with Jesus," Carnes shares about his hopes for Run To The Father. "I hope people know God is madly in love with them and wants to be in a close intimate relationship with them. I pray it leads the church into new life, fresh fire, deep repentance that produces a church who worships in Spirit and Truth."
Run To The Father Album Track Listing:
Run To The Father
Christ Be Magnified
Nothing Else
Let The Light In
Power In The Blood
All My Delight
Death of Death
Heaven Fall
The Vow
Run To The Father – Radio Version
Listen to Run To The Father by Cody Carnes here now!
https://www.youtube.com/watch?v=GzQpptEdivA
---