STEPHEN STANLEY DROPS NEW SINGLE "NOTE TO SELF"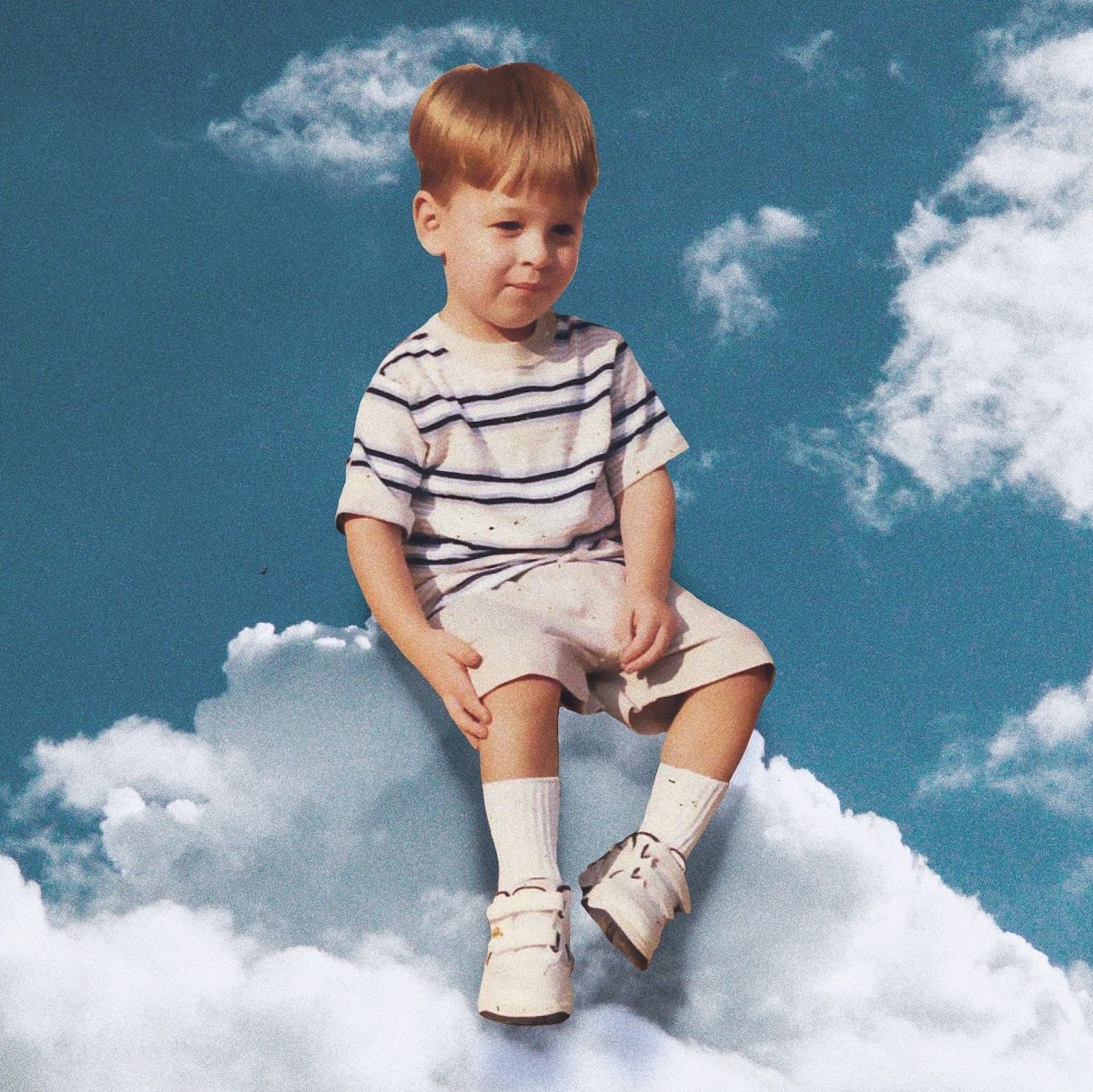 25 March 2022 – Nashville, TN – The new single from artist/songwriter Stephen Stanley, "Note To Self," is out now courtesy of Capitol CMG. Listen HERE. Stanley co-wrote the song with Paul Duncan, Mitch Parks, and GRAMMY® Award-winning Tedd T, who also produced the song. A video is also out today, which shares video footage from Stephen Stanley's childhood. Check out the video below.
"I wrote this song as a letter of advice to my younger self, but I wanted it to be written in a way that could speak to me as a child, me a year ago, a month ago, or even yesterday," Stanley shares. "The lessons are all still the same – hold on to faith, family, and love, and everything will be ok."
"Hey there lonely boy
Don't you worry about the future
Lord knows you're gonna get there
Just keep taking it day by day
There's gonna be some heartbreak
You're gonna make some big mistakes
But God's still got you even when it don't feel that way
God's still got you, so you're gonna be ok"
– lyrics from "Note To Self"
Leading up to today's release, a portion of "Note To Self" dropped on TikTok last week for his 800,000+ followers to experience the song and its message early. Additionally, April is Mental Health Awareness Month and Stanley wants the song's powerful message to offer self-reflection and encouragement for those wrestling with mental health issues. For more information, visit StephenStanleyMusic.com and his social links below.
MORE ABOUT STEPHEN STANLEY: Singer/songwriter Stephen Stanley makes music with immediate emotional impact, revealing a depth of talent that comes from years of devotion to his craft. At the age of nine, the Mansfield, Georgia-based artist learned to play his mother's guitar after suffering an accident that rendered him deaf in his left ear and quickly uncovered an innate musicality and remarkable gift for melody. By age 13, he'd added piano and drums to his repertoire, in addition to writing songs and leading worship at the church where his father served as a pastor. Over the last decade, Stanley has honed a distinct and dynamic voice as a musician, bringing both raw emotion and a profound sense of purpose to everything he creates.
"My whole life I've known that I wanted to be in the Christian music world, but it took me a few years of writing to figure out exactly what I wanted to say," Stanley notes. "At some point, I started to use my songs as a way to talk about mental health, and about how God has helped me to get through things like anxiety and depression. The way I write now is to try to be as introspective and open about what I'm feeling as I possibly can, with the idea that it will hopefully translate to other people who are going through something similar."
Stanley, who is now working on his full-length debut, shares, "I feel like my generation wants to try to change the world, and we're slowly learning that it's not that easy. I really believe that love—and specifically the love that God offers—is the answer to so many of the problems we're dealing with right now, whether it's hatred or injustice or lack of unity. I hope my music helps to remind people of that, and helps them to feel a little uplifted and encouraged whenever they get overwhelmed."
Listen to "Note To Self" by Stephen Stanley here: https://stephenstanley.lnk.to/notetoselfWE
---