Social Club Misfits Releases "MOOD//DOOM"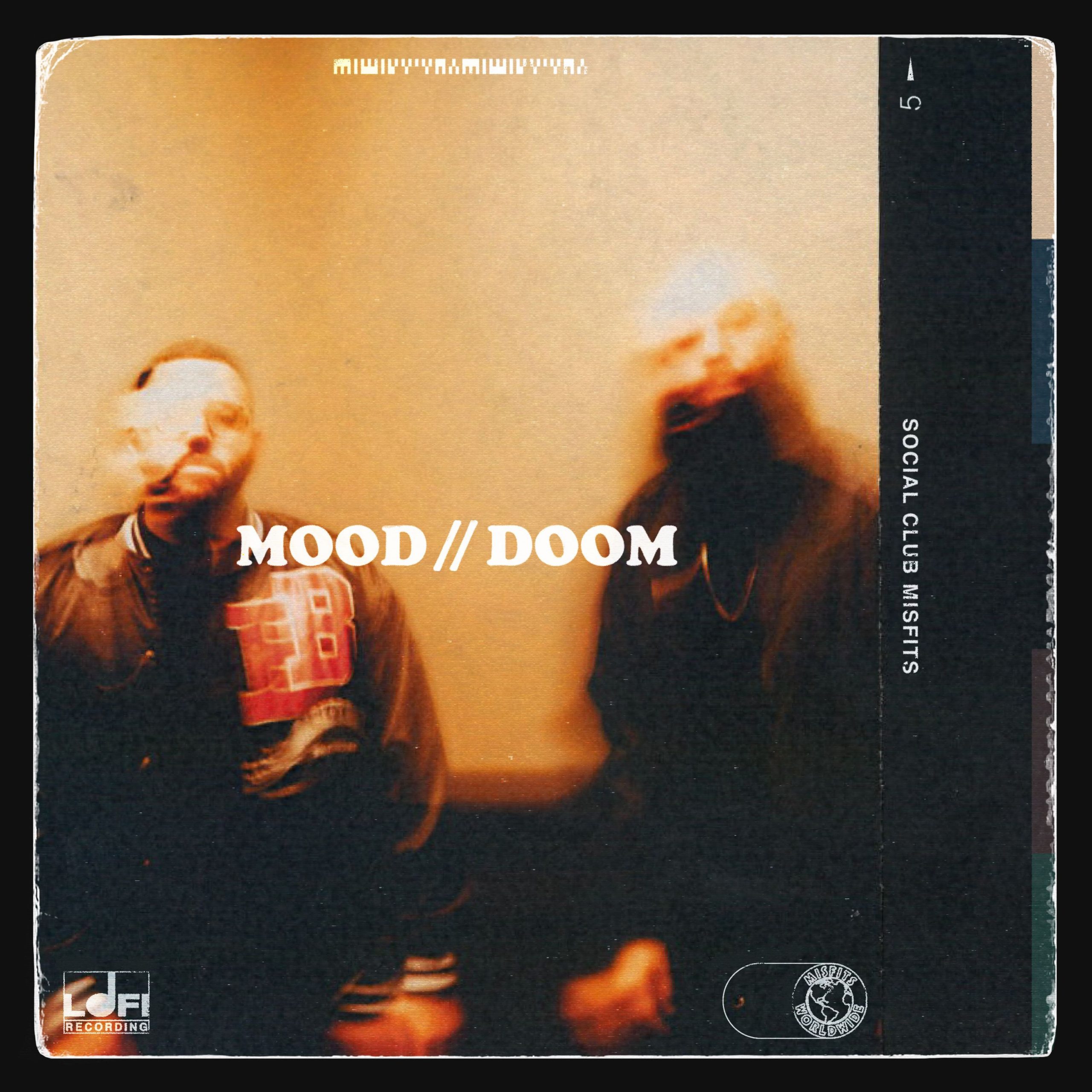 Social Club Misfits new album, MOOD//DOOM, is available now! MOOD//DOOM contains songs from their two EP's MOOD and DOOM released in 2019. The album gives an exclusive look at constantly pursuing a relationship with God and His power to heal.
"This project has my blood, sweat, and tears in it. I got to produce the majority of it. I am super proud of this more than any other project I've ever been a part of. Musically and lyrically it's completely transparent and vulnerable. It's special to me," says Marty of Social Club Misfits.
MOOD//DOOM Album Tracklist:
Everytime
Que lo Que
Up
Chinatown Freestyle
So Our God Came To Us
Testify ft. Crowder
DOOM.
Believe
Tamo Aqui ft. Rey King
God WYA
Enough ft. Austin French
Stones
Enough – DOOM Remix ft. Austin French, Dave James
Listen to "MOOD // DOOM" by Social Club Misfits here!
---