Riley Clemmons Reimagines Radio Hit, "For The Good" With New Collection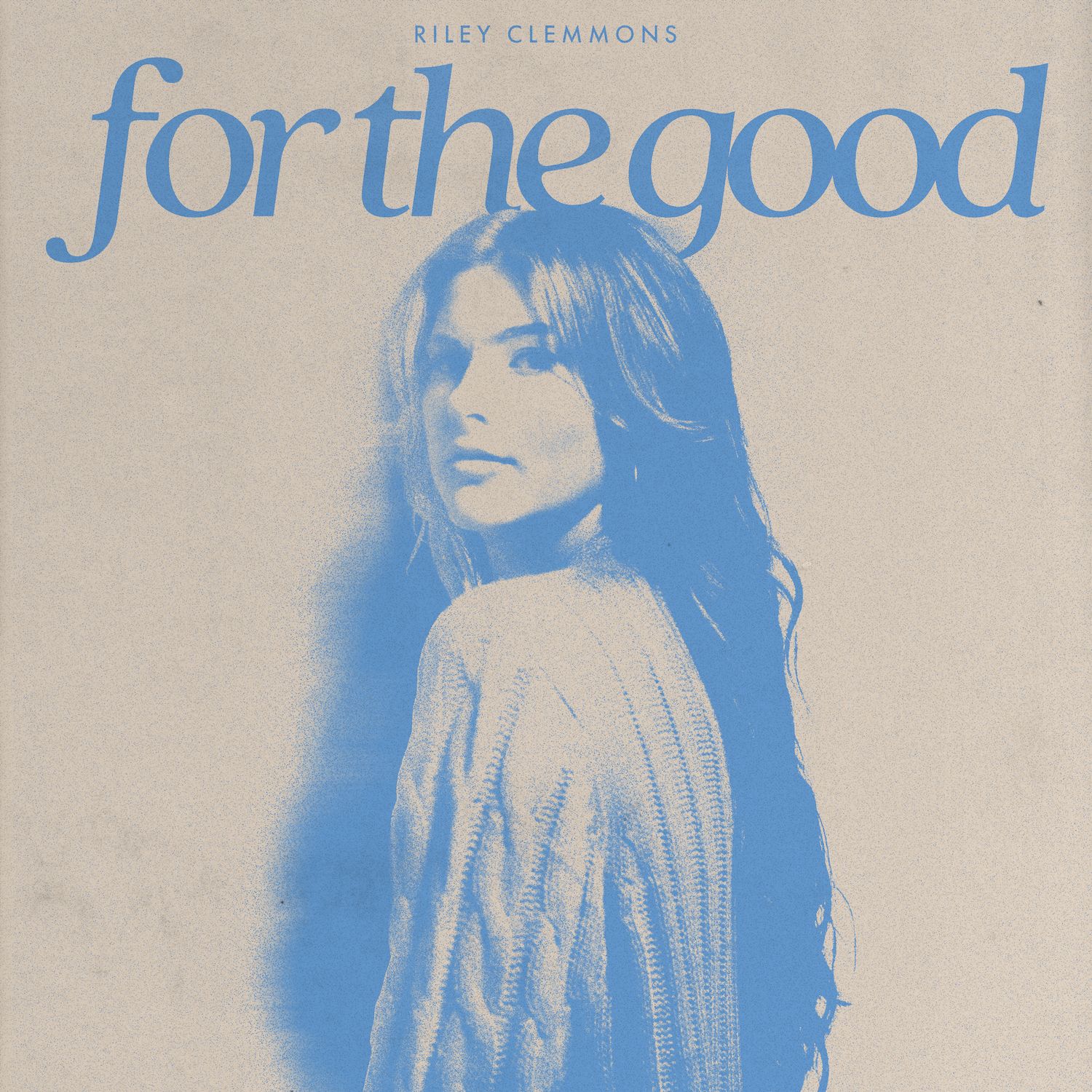 NASHVILLE, TN. – Artist on the rise Riley Clemmons is kicking off the new year with two special versions of her rapidly growing single, "For the Good." The new renditions, one acoustic and one recorded while on tour with Tauren Wells last year, showcase Riley's ability to craft a fresh creative take on an already beloved song. Since its release in September, "For the Good" has been climbing the radio charts breaking into the top 20 at Christian radio and matching her debut, "Broken Prayers," as her fastest growing single to date while garnering over 4 million streams. Listen to "For the Good: The Collection" HERE.
"One of my favorite parts of creating and releasing music is re-imagining a song with a variety of versions," shares Riley. ""For The Good" sonically exists in such a naturally acoustic leaning way, so I was stoked to collaborate with my producer on an acoustic version. It's also such a special live moment, so I really wanted to release a version that brought that energy into people's homes and cars."
In addition to the collection, Riley has released a live performance video of "For the Good." It was filmed in San Diego while on the road with Tauren Wells this past fall and marks the first tour she performed the song live. The video encapsulates Riley's ability to own the stage and is a taste of what's to come when she joins Jeremy Camp on tour this spring. Watch "For the Good (Live From Tour)" HERE.
Riley Clemmons is a 22-year-old artist from Nashville, TN who has accumulated nearly 250 million global streams and 50 million YouTube video views in her young career. After spending years honing her craft in writers' rooms, Riley sky-rocketed onto the scene with her 2017 Capitol CMG debut single "Broken Prayers," which has generated over 30 million global streams to date. Her 2018 self-titled album debut quickly entered the Billboard Heatseekers chart, entering at No. 13. Her latest album, Godsend, has received critical acclaim and has quickly established Riley as an artist to watch. She was named one of People Magazine's "Emerging Artists 2021" and has made appearances on the SHEIN X ROCK THE RUNWAY virtual fashion show, the TODAY Show, and FOX & Friends. An accomplished composer, performer, producer, and recording artist, Riley draws inspiration from life experiences, blending musical influences ranging from pop to classic rock to create music that is as catchy as it is relatable.
---