GRAMMY® AWARD-WINNING BROOKE LIGERTWOOD RELEASES LONG AWAITED SOLO ALBUM "SEVEN"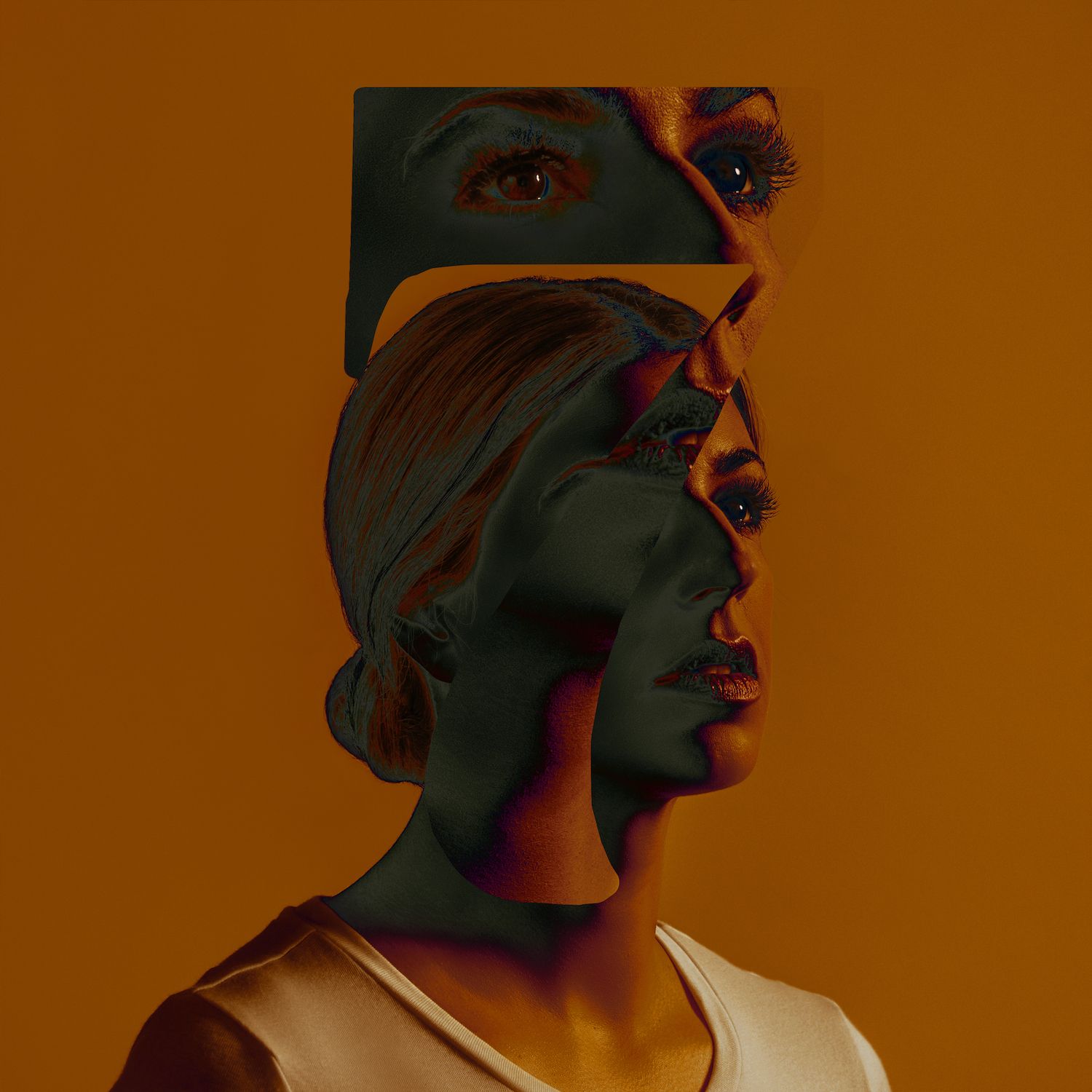 LOS ANGELES (February 25, 2022) — GRAMMY® Award-winning songwriter, producer and critically-acclaimed artist Brooke Ligertwood announces the release of her live solo album "SEVEN." Out today with lead track "Honey In The Rock," "SEVEN" consists of nine newly penned worship songs written by Ligertwood and husband/longtime collaborator Scott, Jason Ingram (who co-produced the album with her), Pastor Steven Furtick, Brandon Lake, Phil Wickham and friends. Listen to and purchase the full album here, and preview the live video for focus track "Honey In The Rock" here.
"Honey In The Rock," featuring special guest Brandon Lake, is a powerfully soulful anthem dedicated to comforting reassurance of God's provision in the wilderness. Layered with soaring choral harmony, the new song amplifies a message of faith in His guidance and trust in His providence. "No matter where I go," the lyrics assure, "I don't need to worry now that I know/everything I need You've got."
Recorded live in Nashville, Tenn., "SEVEN" features a band composed of gifted musicians from the breadth of the modern worship movement (Hillsong, Bethel, Vineyard, Elevation), a 30-piece choir, and a collection of stunning new prayer-soaked songs written and arranged in line with Ligertwood's singular vision with Jesus at the center.
"In the opening chapter of the book of Revelation, the apostle John is instructed to write down what he sees and to send the letters to the seven churches," says Ligertwood. "The words come from Christ, who we read is "standing among" the seven lampstands, which represent the church. 'SEVEN' is so-named because of this. I have simply written down what I have been given to write, and now send it to the church, which the Lord Jesus would remind us He stands right in the middle of."
The arrival of "SEVEN" is preceded by Ligertwood's impactful singles, "Nineveh" and "A Thousand Hallelujahs," released earlier this year. The tracks were released alongside powerful live performance visuals that have garnered a combined 1.2M+ views, to date. "A Thousand Hallelujahs," the album's debut single, has amassed over 4.5M global streams, climbed to No. 2 on Multitrack's Top Songs chart and made four international Top 50 viral charts, including #16 in the US.
After six mainstream albums with Sony Music under maiden name "Brooke Fraser" and in parallel, 17 years with Hillsong Worship, which she still currently leads globally, Ligertwood is combining her two decades of experience as an artist/producer and her passion for serving the church with her new solo offering under Capitol CMG.
"SEVEN" Tracklist:
1. Ancient Gates
2. Banner
3. A Thousand Hallelujahs
4. Communion
5. Nineveh
6. Burn for You
7. Honey in the Rock (feat. Brandon Lake)
8. I Belong to Jesus
9. King Jesus
---