Sean Curran releases "All Of Us (All Praise) [LIVE]" EP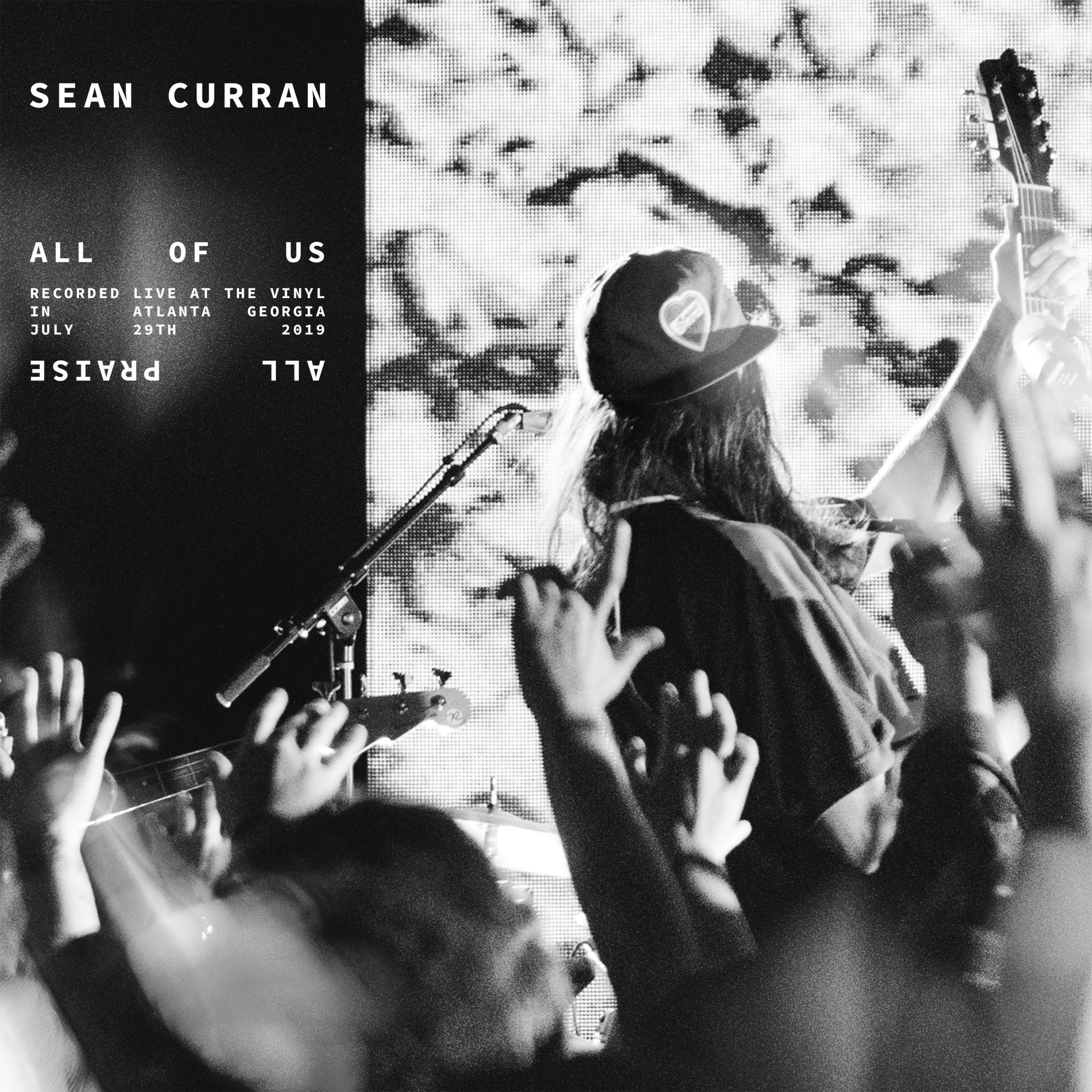 Passion's Sean Curran released his second EP All Of Us (All Praise) this September. Following his first EP release in June of 2019, Curran comes back with 8 new live tracks. Recorded in a venue in downtown Atlanta, All Of Us (All Praise) celebrates finding the power of God in the places one doesn't expect to find Him and the invitation to step closer to God.
"I have always felt like the best nights are when I don't have to use a microphone all that much. All of Us was one of those nights," Curran shares. "I hope this project is an invitation for you to join the song as well. There's room, and we sound better together anyway. Worship is where everything comes together. There are no fees or service charges in the kingdom of God. The door is open…Just come on in."
All of Us (All Praise) [Live] Track Listing:
Be Ready
All Praise
Live Again
Good Grace
Want It All
The Great Migration
Bigger Than I Thought / King of My Heart
Worthy of Your Name
Listen to All Of Us (All Praise) [LIVE] here or watch the full version below!
https://www.youtube.com/watch?v=mme6twh82lE
---