Sean Curran Releases "Bigger Than I Thought"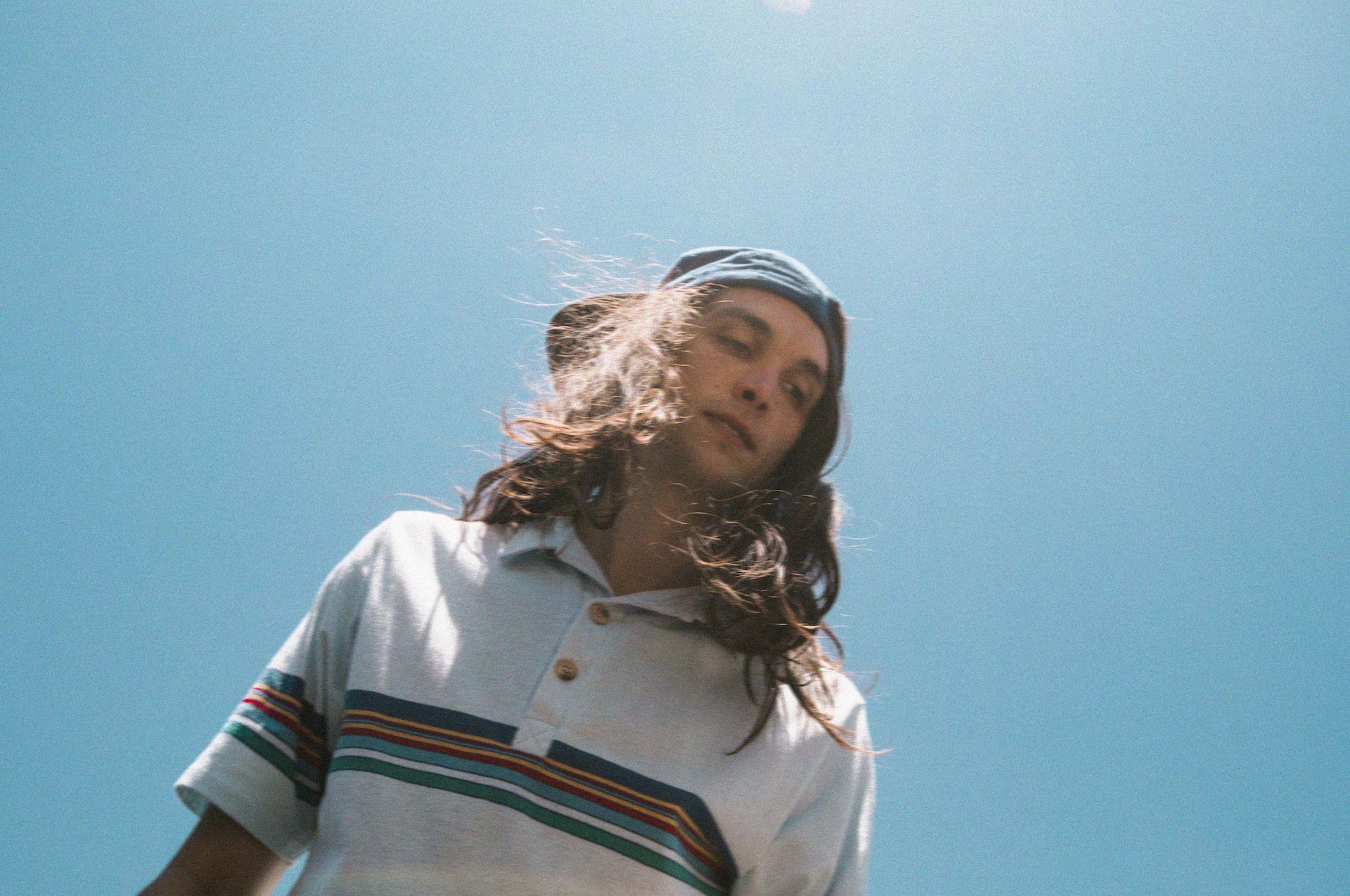 Sean Curran released his debut solo EP, titled Bigger Than I Thought. The six song project is available now to stream here, wherever you listen to music.
Curran, who has been connected with Passion Music as part of their worship team for the last several years, began being featured on Passion projects in 2017. Soon after the release of the Passion latest album, fans bombarded Instagram with requests for "Step Into The Light," a standout moment led by Curran, to be released as well. Sean answered, releasing the song as a single a few weeks later.
"The Lord has used this song to lie me down in green pastures and lead me beside still waters. I pray the same over you. If you need new rhythms of His grace, He's got um. You aren't His burden. Run towards Him. Find your freedom. He is bigger than you think," Sean says of the song.
---