Rend Collective Releases new Single "Your Name Is Power"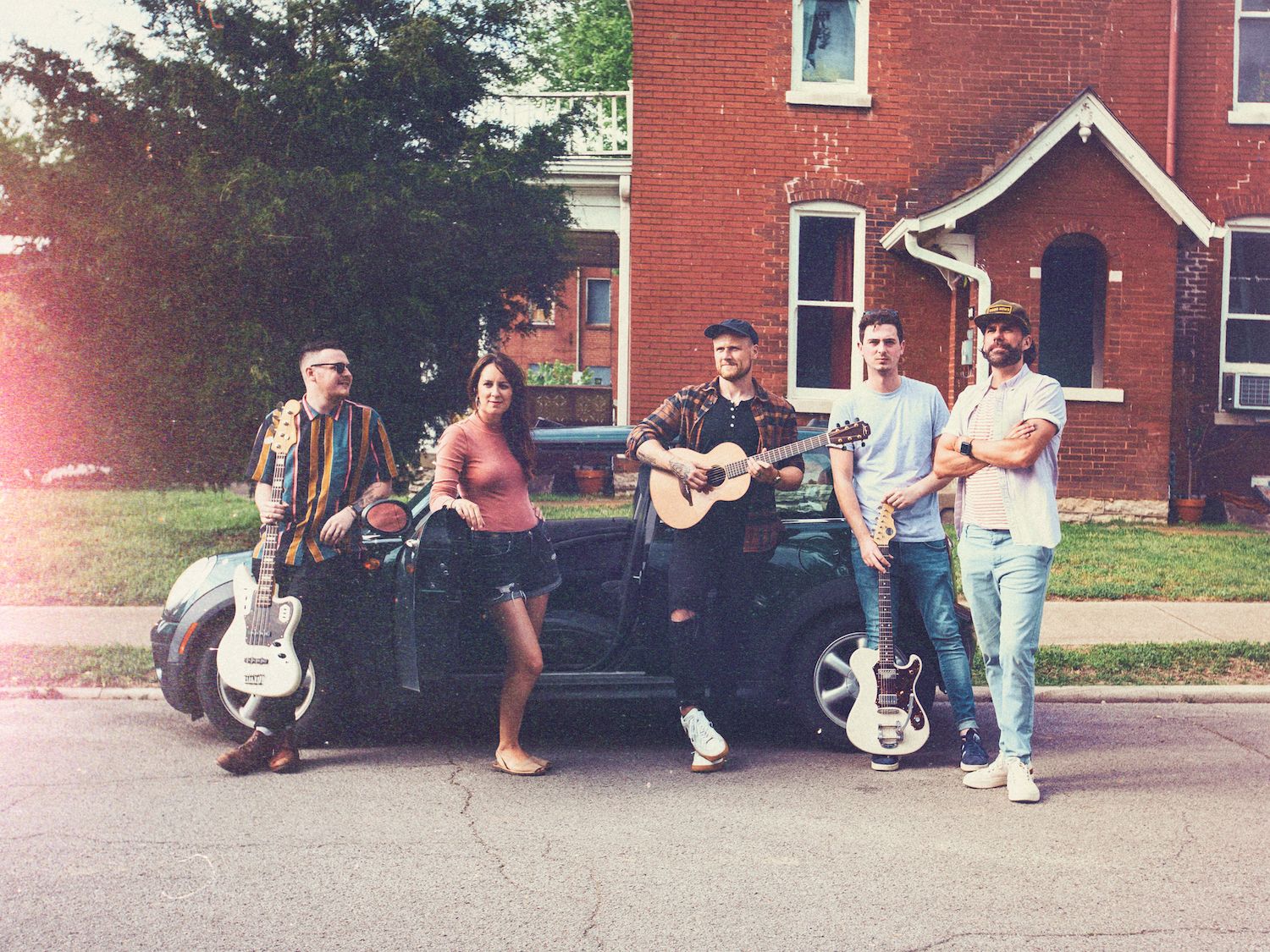 On the heels of "Counting Every Blessing" marked as the biggest song of their career to date, Rend Collective is delivering "YOUR NAME IS POWER," a brand new single available on all platforms. The anthem of declaration and praise will hit radio airwaves on July 26. In celebration of the release, the group is additionally unveiling a live performance video of "YOUR NAME IS POWER" recorded in Nashville, Tenn.
Their previous radio hit "Counting Every Blessing" broke through Christian Airplay's Top 5. The single is housed on Good News which has been streamed over 50 million times. The Belfast-based band has amassed more than 300 million album streams globally.
2019 has proved to be a busy year for the collective. In addition to the newly released single, the band continues to average more than 100 tour dates a year, including a headlining spot on the arena-boasting Winter Jam 2019. They will kick off "The Revival Anthem Tour" in Canada and the U.S. this Fall.
To listen to "YOUR NAME IS POWER," click here.
---