CHRIS LLEWELLYN OF REND COLLECTIVE WILL RELEASE HIS SOLO DEBUT ON SEPTEMBER 1ST WITH THE ALBUM 'HONEST'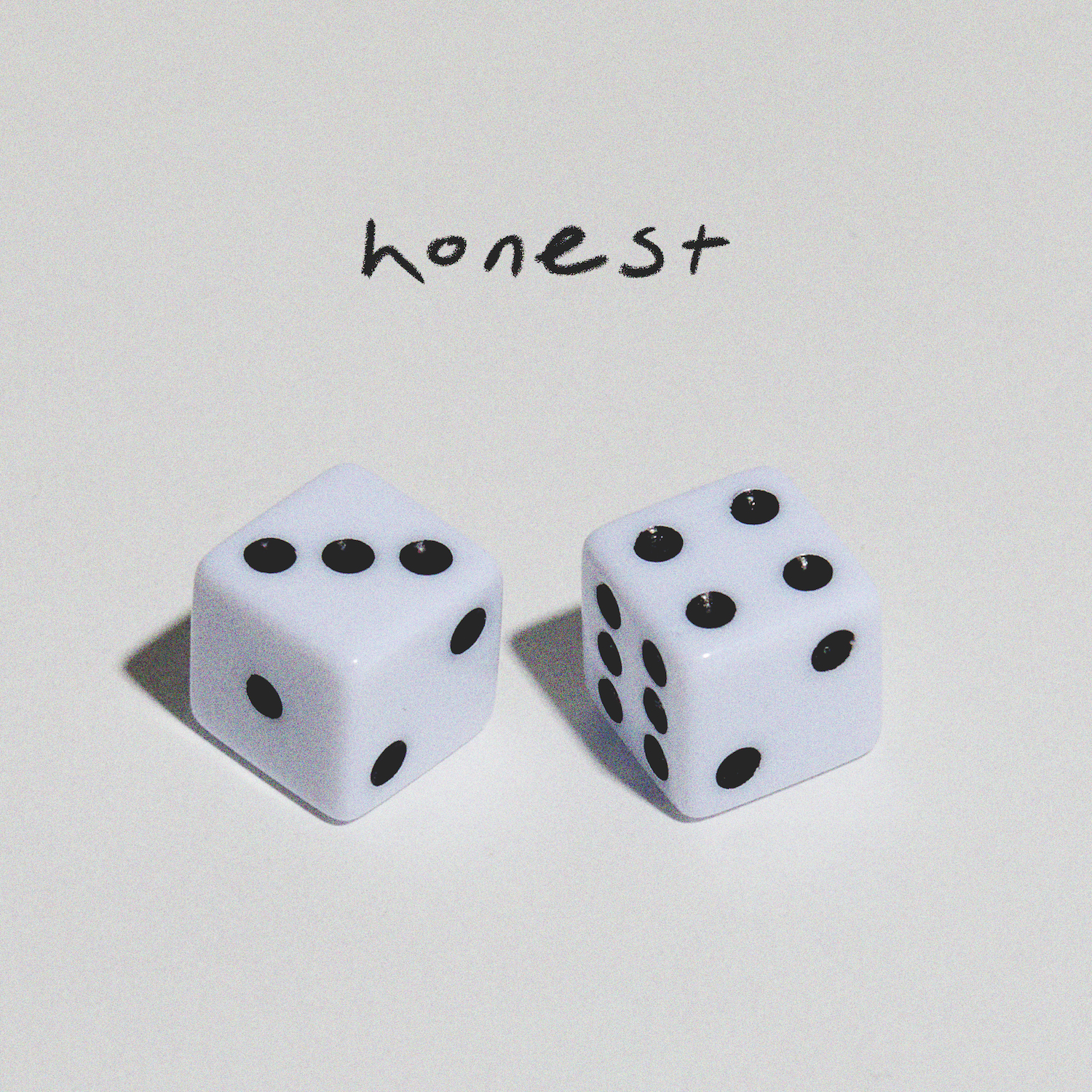 NASHVILLE, TN (JULY 07, 2023) – Chris Llewellyn, the Irish singer/songwriter and founding member of the platinum-selling worship band Rend Collective, debuts his first solo single today. The title track is the first song to drop from his upcoming project, Honest, releasing on September 1st with Capitol Christian Music Group. The song "Honest" and album pre-order are available today here. True to his Celtic roots, Chris Llewellyn's songs explore life through a lens of honest and inquisitive faith. Inspired by many known storytellers from his homeland such as Van Morrison, Glen Hansard, Foy Vance, and U2, Llewellyn has also honed in on his desire to musically and lyrically press forward into alternative pop, Americana, as well as live looping performances.
"This album is me reading my diary to you out loud – no filter," he explains. "It's full of hope and doubt, hurt feelings and conflict, yet, ultimately, faith. Not a shiny airbrushed faith, but something weathered, tested, and durable. It's my hope that by 'oversharing' I can offer you a permission slip to ask your own bold questions. Because my story, and I believe the story of the Bible, is that the only kind of faith worth having comes when we take the risk of being honest."  Chris Llewellyn is now based in Nashville, Tennessee with his wife Gabriella, and their three children. Be sure to follow him on  Instagram. 
---