Grammy-Winning + Billboard Chart-Topping Dante Bowe's Self-Titled Studio Album Out Today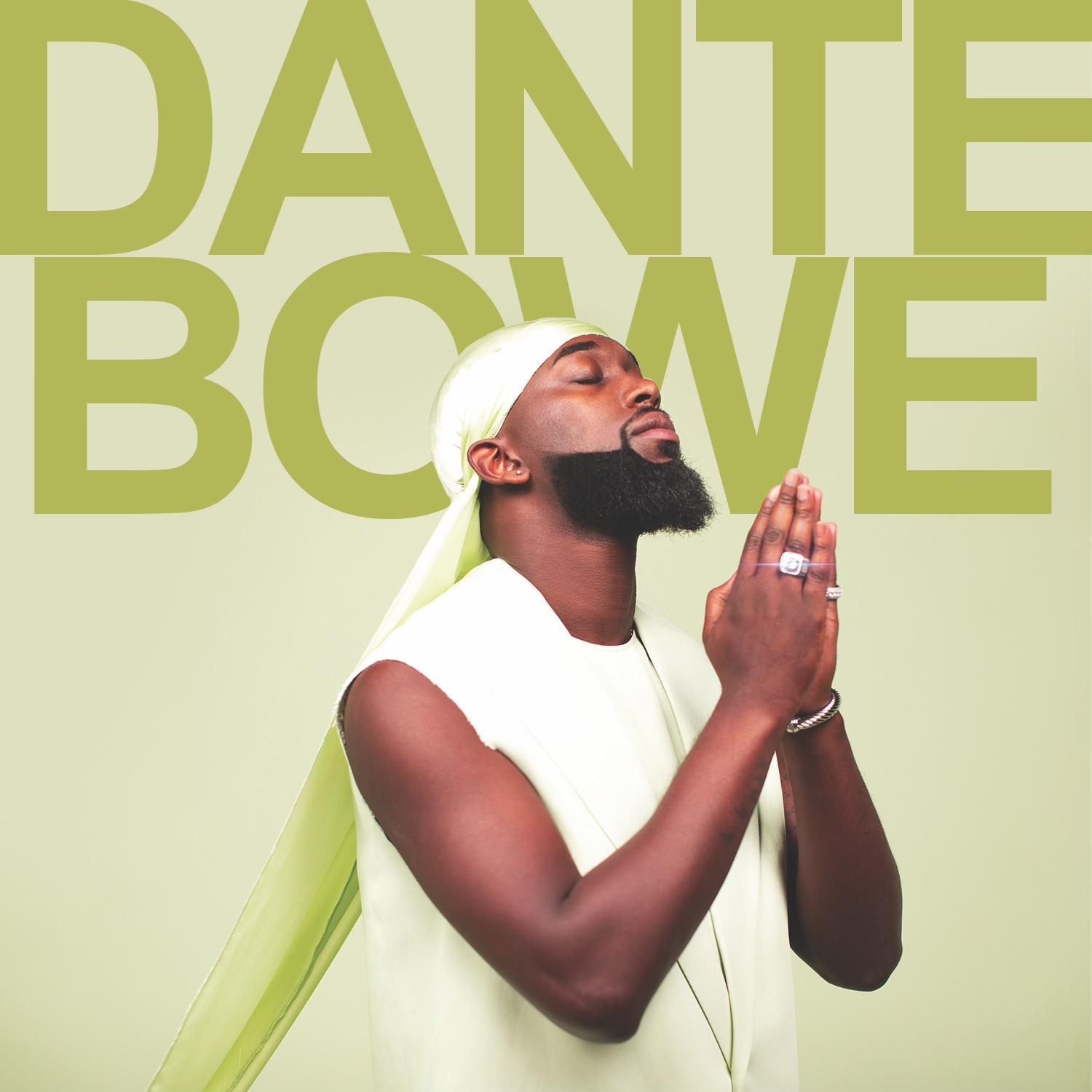 (July 21, 2023) Today, Grammy Award-winning, multi-platinum-selling, and chart-topping musician Dante Bowe shares his eagerly-awaited self-titled album, out via his label he co-founded TRUE Music. Bowe's exploration with various sounds, including hip-hop, gospel, r&b, and others, showcases him in a new perspective throughout the LP – while also collaborating with a range of artists, from Vic Mensa to Jekalyn Carr.
Stream Dante Bowe HERE
To celebrate the release of his new album, Bowe is unveiling the music video for the project's lead single "Wind Me Up" ft. Anthony B; a track and video that captures the summer vibes everyone has been waiting for. The single has been dominating at R&B radio as it was the #1 most added song at R&B radio on impact and debuts inside the Top 20 this week. It has remained one of the Top 5 Most Added songs at the format for 5 weeks and counting. "Wind Me Up" will premiere and air throughout the day on BET Jams and BET Soul as well as on the coveted Paramount Times Square Billboard.
Watch the music video for "Wind Me Up" ft. Anthony B HERE
Earlier this week, Dante Bowe performed "Breaking all My Rules" on the TODAY Show alongside Vic Mensa, bringing his vision to the national spotlight. Together, the two artists merge their distinctive styles and undeniable charisma to create a moment that demands attention.
Check out the TODAY Show performance HERE
"This project represents my creative evolution and a bold step towards pushing boundaries," says Bowe. "Through soulful melodies, infectious beats, and deeply-rooted lyrics, I've crafted a sonic journey that bridges the gap between different musical worlds."
"Dante Bowe's been blowing up pretty quickly over the past decade" (KUTX) and he shows no signs of slowing down!
Stream Dante Bowe HERE
Dante Bowe Tracklist
Hide Me
Take Me Up
Lean On
Fire
Easy On Me
On The Moon
Breaking All My Rules Ft. Vic Mensa
Wind Me Up Ft. Anthony B
Your Majesty Ft. Flavour
Trouble
Not Hopeless
Need Somebody
In Your Hands Ft. Ada Ehi
Glory To God Ft. Jekalyn Carr
---