BRIAN COURTNEY WILSON TEAMS WITH LEDISI TO DELIVER CLASSIC LOVE SONG BE REAL BLACK FOR ME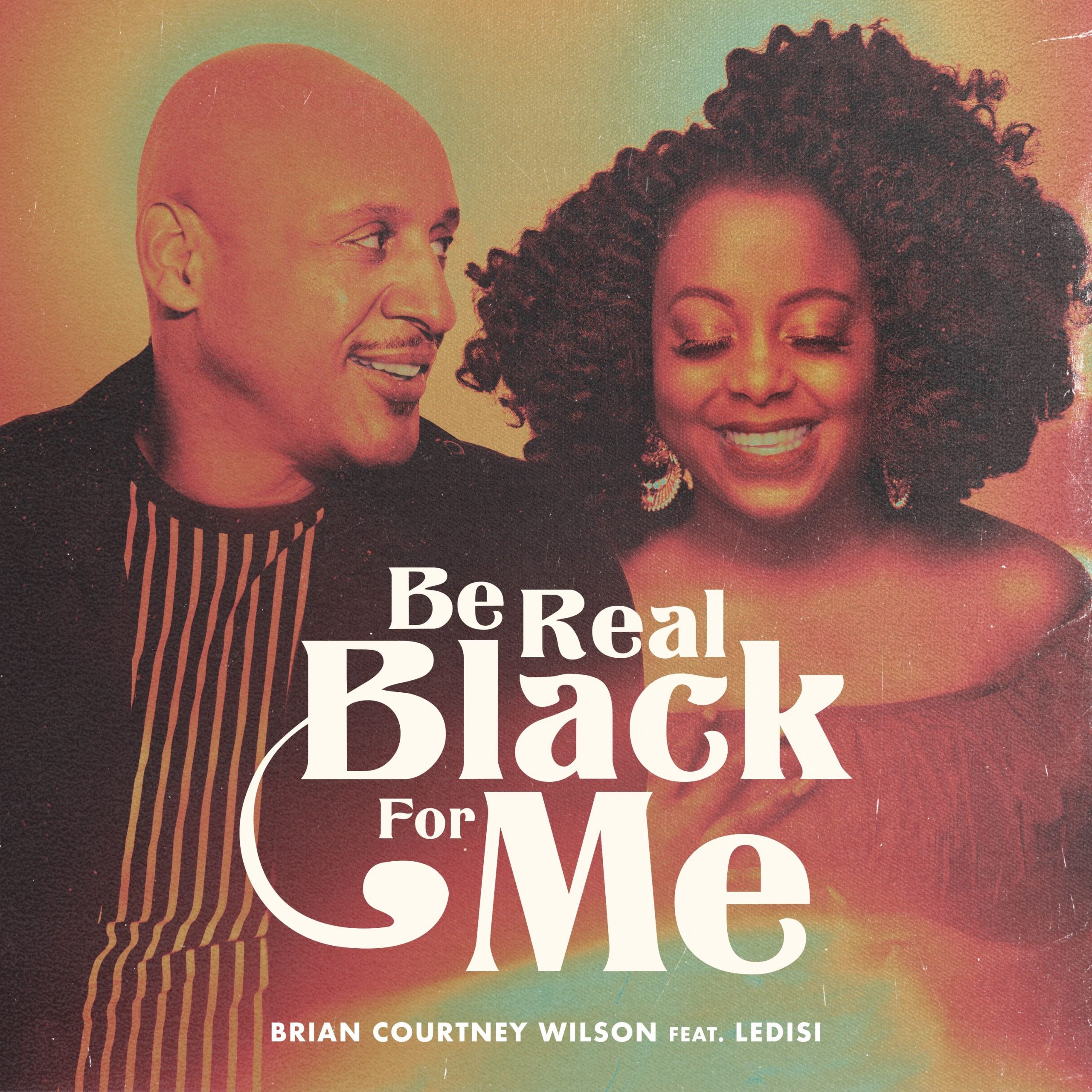 3x Grammy nominee, Brian Courtney Wilson drops new single, "Be Real Black For Me" today on all digital platforms. This single released in celebration of Black Music Month precedes the release of STILL (Deluxe) in July.
Teaming with Grammy Winner Ledisi to record the Donny Hathaway / Roberta Flack Classic "Be Real Black For Me," the song is a perfect offering for Black Music Month. The duo's spin is refreshing, and their open, unabashed celebration of Black Love is outstanding and needed. Initially appearing on the 1972 album "Roberta Flack & Donny Hathaway" "Be Real Black For Me," continues to resonate with listeners today with its glorification of physical Black beauty.
Well-known as a singer-songwriter who consistently bridges the sound of Gospel, R&B, and Soul in all his work, Brian Courtney Wilson, brings his signature smooth style to this rendition, which is well complemented by Ledisi's distinct vocals while keeping true to the original
"The song feels like a love letter to our community," Wilson said. "As a big Donny Hathaway fan, I wanted to record this song as homage to him, but also to celebrate the beauty and richness of our people and our culture."
Watch the behind-the-scenes / lyric video here, and download or stream "Be Real Black For Me" here.
---